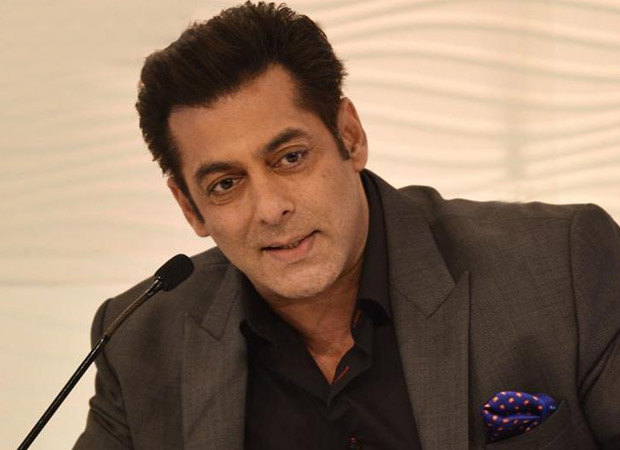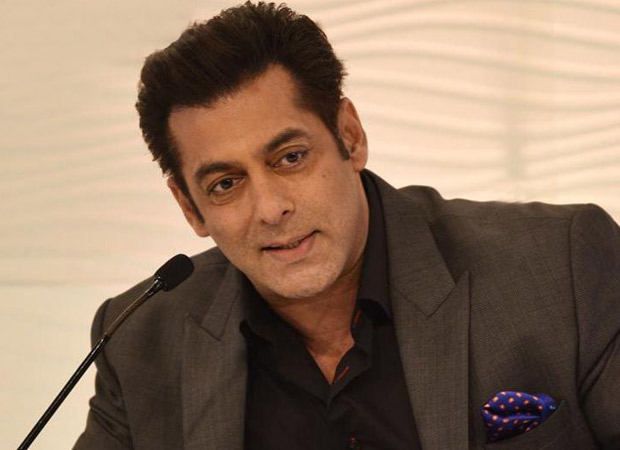 Earlier this week, Salman Khan went to Goa to attend the closing ceremony of IFFI 2017. Post that, Salman Khan appeared on the special panel at the 15th edition of the Hindustan Times Leadership Summit this afternoon in New Delhi. The actor talked about everything from movies, to his controversial life to his cases, love life, career, flops - hits and more.
Salman Khan, who is suffering from a throat infection, was asked about his interesting life. To which he responded saying, "I've led the most boring life, and your fraternity (media) has made it interesting. If I would've done a quarter of the things you write about, it would've been interesting."
Speaking about whether anything worries him, Salman added, "Nothing actually worries me. It's just that whenever a star says anything, good or bad, it creates employment for many people."
However, Salman further added that at this point, if any of his statements are taken out of context, his parents get worried and sometimes even believe the reports. "Whenever there is something wrong happening outside the house, their first guess is upon me."
Salman Khan said that people assume that this social media generation is quite difficult. He said, "I've seen all times from phones to cameras to the magazine that used to come once a week. Now, things get viral in six minutes. I have to smile, have to go to work, make people smile, romance on the big screen. I have been linked with the most beautiful women, most of which is not true."
Salman Khan said that his job is to make people smile, entertain them even if he might have to appear in the court the next day. "Things get weird when I have a verdict coming. A day before, if I have a film promotion, I'm dancing and smiling on stage. Now, that performance is seen by prosecutors and they think that I'm putting up an act when I am in court too. But when I am in court, I am genuinely scared. But it's hard for people to get the job that we actors do."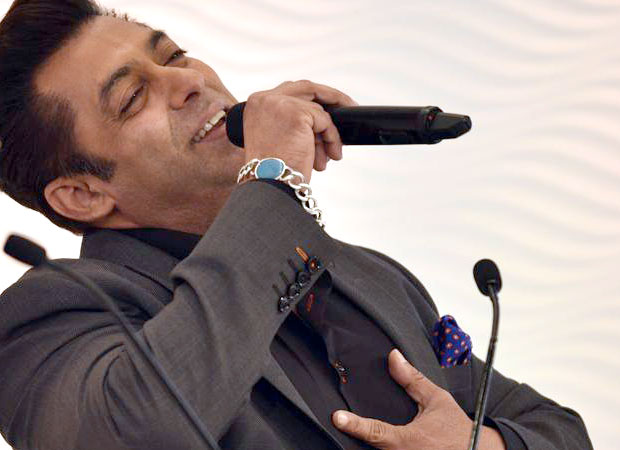 In the past few months, people across the nation have been talking about sexual harassment and have come out with their stories. This happened after Hollywood mogul Harvey Weinstein was accused of rape and sexual harassment by a large number of women. After decades of harassment, the news came into limelight and even Hindi film industry members started talking about sexual abuse. Commenting on the same, Salman said, "It is a disgusting practice to use somebody, to take advantage of any person in return for getting them work. I've never heard anybody say it out loud but if I do then I will take them to the cleaners."
While nepotism topic created a huge storm in the industry, Salman Khan had a rather diplomatic answer when he was asked about the same. Salman, son of renowned writer Salim Khan who has co-written blockbusters like Sholay, said, "I got to know the meaning of nepotism only when Kangana talked about it."
Salman Khan has seen both successes and failures in his career. Speaking about dealing with failure, he added, "It is tough. However, my life's ambition was Rs. 10 lakh, I crossed that in my second film, now I have everything in plus."
"I have got the most amazing life, parents are hearty, siblings are doing well. If it goes away, it will hurt but considering the fact that not even 98% population has seen this life of luxury, love, and influence, we (actors) should be grateful even if we lose everything," Salman Khan added.
On the work front, Salman Khan is gearing up for the release of Tiger Zinda Hai co-starring Katrina Kaif. Directed by Ali Abbas Zafar, the film is slated to release on December 22, 2017.