Kartik Aaryan's iconic monologue in Pyaar Ka Punchnama is still one of the best things we have come across and he shot to fame right after that scene. The actor has made sure to include at least one monologue in his film and that has sort of become his USP. While some of the major companies have granted work from home, and social distancing is being put to practice even at home, a lot of people have still been stepping out. Even after constantly urging their fans, all the celebs have advised people to stay at home, most of the people have still not taken it seriously.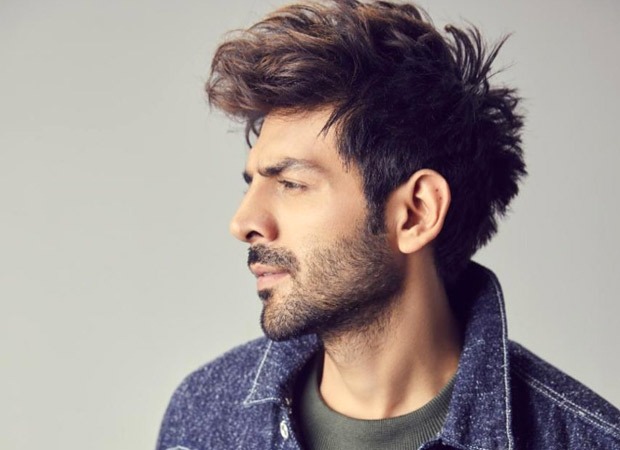 Kartik Aaryan decided to take the matter in his own hands and call out on all those who still do not understand the gravity of this situation. Coronavirus has claimed a lot of lives and has been declared as a pandemic across the globe making it an emergency. Kartik Aaryan posted an Instagram video where he called out on all those trying to save the economy, including the nibbas and nibbis trying to go on dates amidst this emergency.
Take a look at it.
A lot of celebrities have lauded Kartik Aaryan for doing this and we agree with them!
Also Read: Kartik Aaryan and Kiara Advani pull off an all-nighter on their first day of Lucknow schedule for Bhool Bhulaiyaa 2