Kareena Kapoor Khan and Karan Johar's association, both workwise and personally, goes a long way. They have survived the test of time and a couple of fall-outs, and continue to be great friends who are soon beginning to work on Karan's much ambitious film Takht.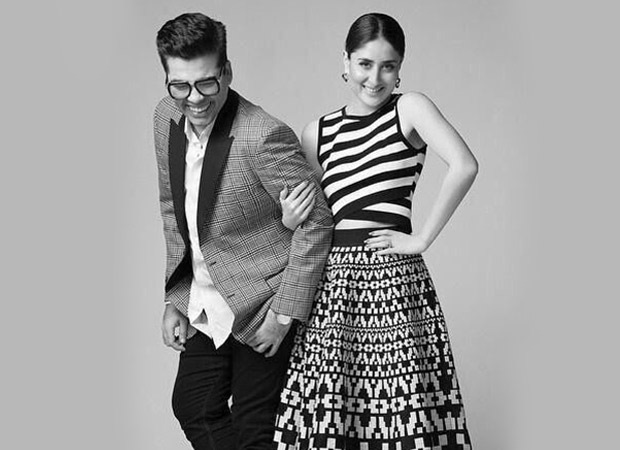 Karan directed Kareena for the last time during Kabhi Khushi Kabhie Gham, which came out in 2001. After that, nearly two decades have passed, which is a long time for an artist to evolve. The actor, who opened up to a leading daily, said it would be like a rude shock for both them to work together, since Karan has made so many different kinds of films with so many other actors in between, and she is also not the same actor that she used to be when she played Poo in K3G!
At the same time, she also says Takht is going to be a special journey for both of them. The historical drama set in the Mughal period, marks Kareena's first historical film. While Karan earlier produced Kalank, a period drama, this is the first time that he is also helming a historical drama, made on such a large scale.
Takht, also starring Ranveer Singh, Vicky Kaushal, Janhvi Kapoor and Anil Kapoor among others, releases on December 24, 2021.
Also Read: Karan Johar hopes to combat fear to show stories he has not been able to show till now