The Australian bush fires have destroyed thousands of hectors of forest and killed millions of animals. Along with that, 30 people have also lost their lives. After weeks of merciless destruction, rain has finally poured all over Australia, and at the same times, individuals and organisations across the globe continue to raise funds to bring the situation back to normalcy. Every little contribution counts, and Juhi Chawla's son Arjun has made a great gesture too.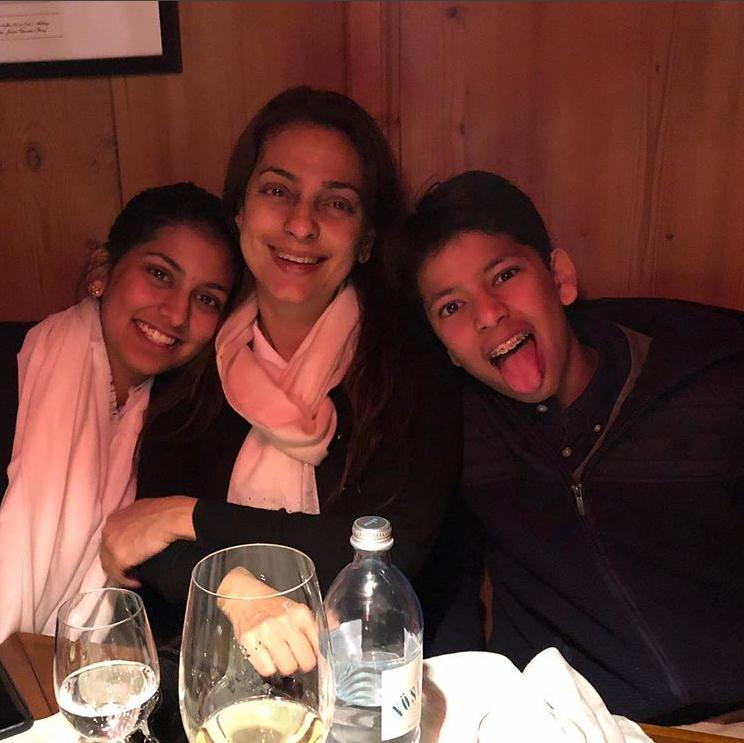 As per a recent report, Arjun has sent 300 pounds, which amounts to a little over Rs. 27,700 in Indian currency, for the cause. This happened a day after he discussed the tragic fires with his mother and asked her what she was doing about it. Juhi, who is actively associated to various environmental causes, said she was contribution in tree plantation as part of the Cauvery Calling Project.
Juhi also added that she was delighted with how her son had his heart at the right place, and felt the need to contribute to the right cause!
Earlier, several Bollywood celebrities including Alia Bhatt, Shibani Dandekar, Dia Mirza and Diana Penty expressed concern over the fire and urged all to help.