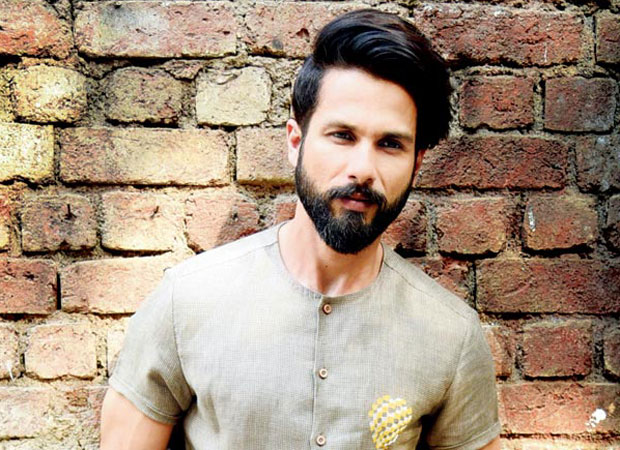 The makers of Padmavati are facing a tough time in getting their film released. The film was to release on December 1 but now it has been pushed ahead indefinitely after various groups staged a massive protest against the film. It was started by Sri Rajput Karni Sena who alleged that director Sanjay Leela Bhansali has distorted Rajput history. They also claimed that the film has a romantic sequence between Alauddin Khilji and Rani Padmavati but the makers have vehemently denied about the existence of such a sequence. Yet, the Rajputs have continued to protest and even resorted to vandalism. Things got ugly when members of the ruling BJP party too began making shocking comments against the film. Yesterday, Suraj Pal Amu, Haryana BJP's chief media coordinator, said in public yesterday that he'll offer Rs. 10 crore to anyone who'll behead director Sanjay Leela Bhansali and Deepika Padukone. Rajasthan Chief Minister Vasundhara Raje wrote to Information and Broadcasting Minister Smriti Irani and suggested that Padmavati shouldn't be released without the 'necessary changes'. Madhya Pradesh Chief Minister Shivraj Singh Chouhan today proclaimed that he won't allow the film to be released in his state. Another sudden problem emerged when the Central Board of Film Certification (CBFC) returned the film back to the makers, citing incomplete application. Due to all these reasons, the makers decided to push forward the film.
Today, at the inauguration of the 'International Film Festival of India 2017' in Goa, Padmavati's leading actor Shahid Kapoor was present. As expected, he was asked to comment on the controversy and the problems faced at the CBFC office. He said, "I am hoping Padmavati will release sooner than later. I hope some solution will happen soon. The process of certification has started. Having said that, I am neither (from) Viacom18 Motion Pictures, and nor I am Sanjay Leela Bhansali! I am not directly engaged with these conversations and these processes. I am an actor and I can share the information that I have."
When asked if postponing a film due to controversies can set a bad precedent, he reminded mediapersons that even last year, his film Udta Punjab had got into problems. But later on, it had a peaceful release. He said, "It will be a precedent that I am not proud of if the film finds it difficult to release. I believe that the film will release. I understand that this process is difficult and I went for a similar process for Udta Punjab. I eventually saw that film come out and saw that the film was loved and celebrated. So I'll choose to be optimistic."
Padmavati also stars Ranveer Singh and Deepika Padukone.