He made his name in Telugu industry but became a global star very soon! And guess what Mahesh Babu is yet to make a debut in Bollywood. He loves his Tollywood industry and the superstar has always expressed his desire to reciprocate the love he receives from his audience in the form of doing films that they love!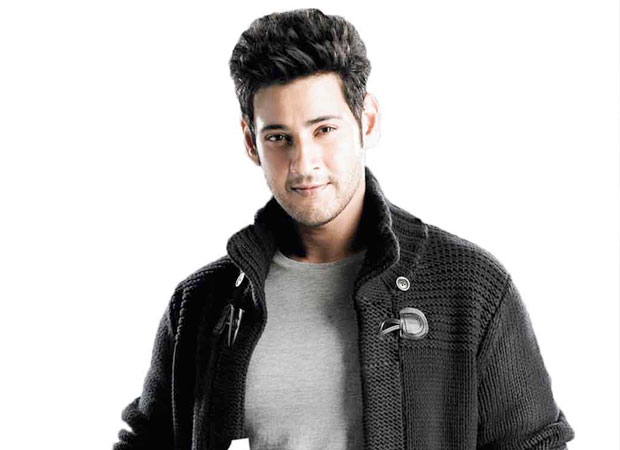 And well… it was definitely a difficult task putting together a list of only five films from the actor's career considering the amount of blockbusters he has given in the past. Yet, this is a small attempt to compile some interesting works done by Mahesh Babu on the special day of his birthday:
1. Bharat Ane Nenu [2018]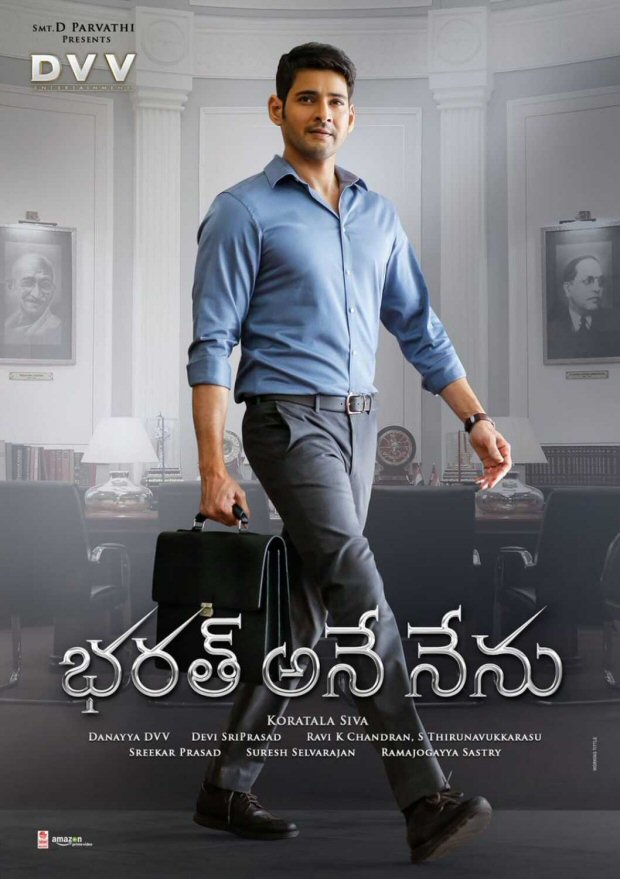 Not surprisingly, this is top on the list because it is also a film that is on top of everyone's minds. Bharat Ane Nenu released this year with Kiara Advani playing the leading lady. The film's massive response continues to make news even today and its success may probably inspire a couple of remakes in the near future. Directed by Koratala Siva, the film features Mahesh Babu as Bharat who incidentally becomes the Chief Minister of Andhra Pradesh and what follows is his unique outlook as a politician that takes him to new heights and also gets him new enemies. The film not only opened to positive reviews but the actor too received rave reviews for his performance.
2. 1-Nenokaddine [2014]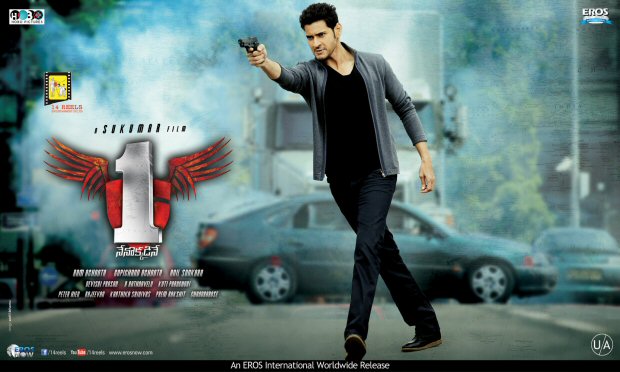 The psychological thriller about a schizophrenic rockstar may not have wowed the critics or the box office. But it eventually gained acceptance. The film featuring Mahesh in an unconventional role of someone suffering from a psychological condition called Interpretation Disorder that blurs a human's capacity to differentiate between fiction and reality is the key point of the film. And how can we forget the fact that Kriti Sanon, who currently is looking forward for a bright career in Bollywood, made her South debut with this film.
3. Pokiri [2006]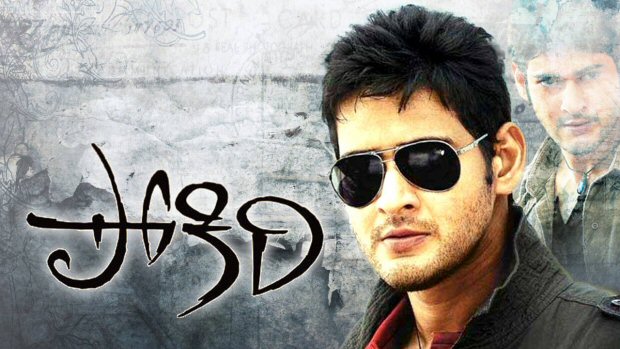 Well, Mahesh Babu and Ileana D'Cruz played the roles that Salman Khan and Ayesha Takhia played in Wanted! Well, by now you would know that he played the role of the undercover cop gone as rogue. And not surprisingly, yet again the classy looking hero managed to woo the masses. It continues to remain as one of the biggest hits of this Tollywood superstar's career.
4. Okkadu [2003]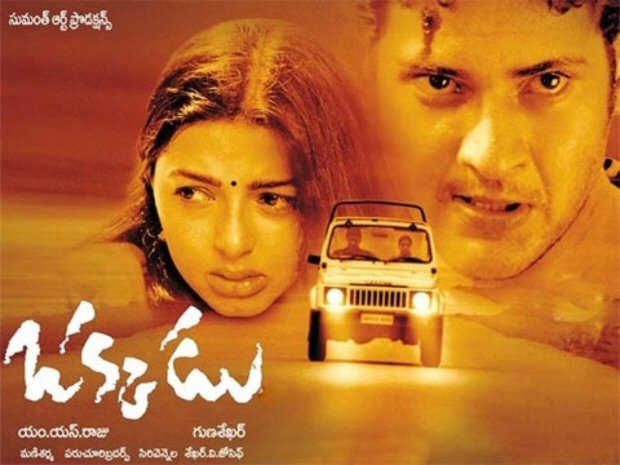 The film titled Okkadu has yet again been remade in Hindi. Only this time, it featured Abhishek Bachchan as the Bollywood hero. However, the leading lady remains to be the same – Bhumika Chawla. With two lovers who are desperate to make it succeed, even if it means escaping and staying on the run, Okkadu found a Bollywood version of the same in Run and a Tamil version in Ghilli featuring Thalapathy Vijay. Yet again featuring Mahesh Babu in a power packed action avatar, the film got added into his repertoire as another success story.
5 Athadu [2005]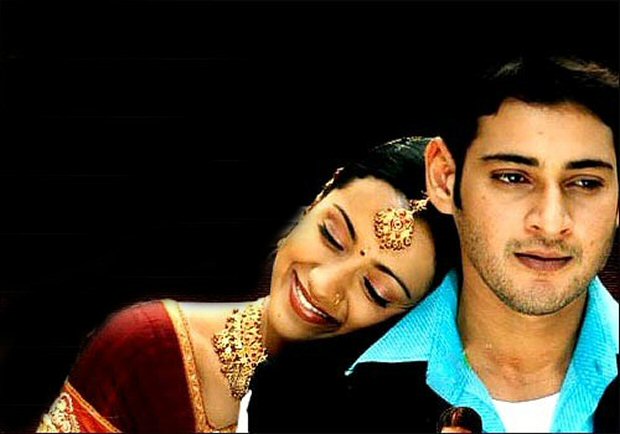 The film may not be unconventional in any way when it comes to Mahesh Babu's role. But his bad boy gone good image only continues to rule the heart of the audiences even today. The reason why this decade old film is on the list is because it continues to have a loyal fan base even today and the proof is its ample telecasts on televisions. The film featuring a cute chemistry between Mahesh and Trisha has him playing a professional hitman whose need for family is fulfilled when he lands in a village with a mistaken identity.
We know that Mahesh Babu fans are currently disappointed to see many films being skipped from the list but the superstardom of the actor cannot be compiled in one single list. Many films from Dookudu to Businessman to Srimarthandu are some of his other blockbusters that have not only found audiences in multiplexes but continue to have a fan base even for television telecasts.
All the above listed films not only prove that Mahesh Babu can play versatile roles but the actor also knows how to strike a balance between classy and massy elements. While the plots of the films are quite different from each other, the Tollywood superstar not only manages to blend into these varied characters showcasing his acting skills, he also knows the kind of elements that his fans love to see him in. Whether it is action or romance, Mahesh Babu truly showcases what his fans love and want!
BOLLYWOOD NEWS