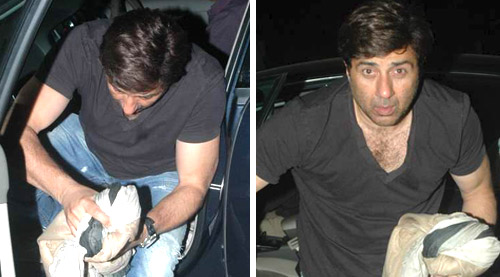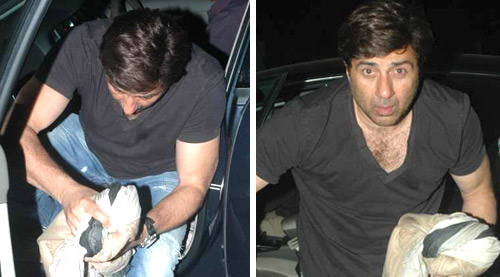 Its Monday again and time to get back to the grind. With the weekend just gone by, its time for the famous mind teaser game on
Bollywood Hungama in the form of the Guess Who?


This week, we feature an actor who made his smashing debut in the 1983 hit film and was nominated in the best actor category. Later, he made it big with his
dhai kilo ka haath, while more recently he was in the news for his film that comprised two generations from his family. With him being superbusy with
three films on the anvil, he is one actor who is on a roll.


So…if you think you know whom we are talking about, then go ahead and post in your answers below: