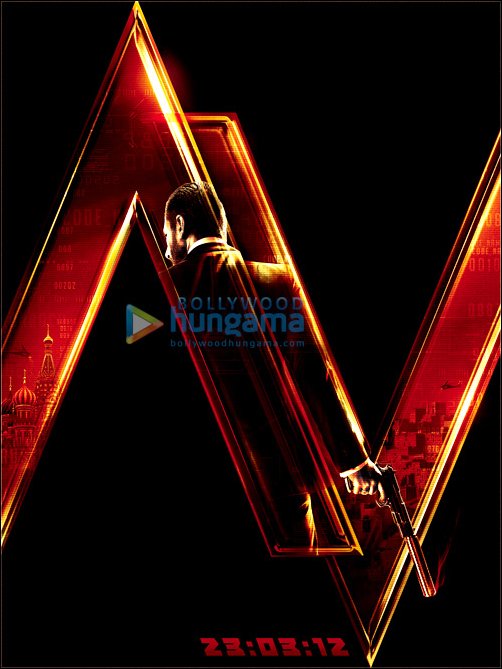 Since a while now, every Monday, Bollywood Hungama has been regularly bringing you the Guess Who feature where you guess who the celebrity in the picture is. Well, continuing in the same vein and to add that zing to your mid week, we bring you a teaser poster of a film and well, you need to guess the film.

To give you some clues, this thriller has been one of the most anticipated films ever since it was announced. After all it stars the most happening real and reel life couple of B-town.

Enough said, its now time for you to Guess the name of the film. You may post in your answers in comments section below.