I have lost count of the number of struggling actors who used to come to my small house almost every morning and sometimes even waking me up from my hangover. I can go on and on about these young men who came to me with their stories of struggle and their ambitions to fly high.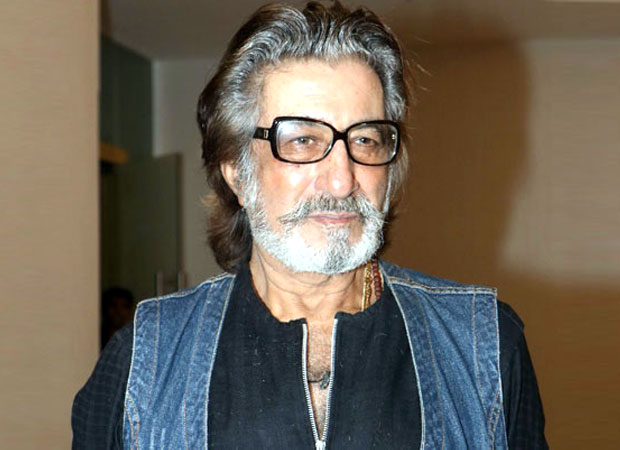 I gave them the kind of support the only way I could. I gave them the hope that they would make it one day and that they should have patience and if they had the confidence and the determination to make it on their own merit. Some of them listened to my advice, some took it lightly and some even took it as the banter of a man who was drunk or was nursing a bad hangover. I didn't stop anyone and they kept coming to me, at home or in my office at Express Towers in Nariman Point. I especially remember a young man called Sunil Kapoor who was later given the name Shakti by Sunil Dutt when he cast him in his film Rocky made to launch his son Sanjay. This young man used to come to my office every second day, driving in a second hand Standard car which he had brought with him from Delhi, his home city. He used to sit in the chair opposite me and used to say, "Ali, main khaane ka dabba lekar aaya hoon, main tabtak nahi jaaunga yaha se jabtak tum mera news item front page par chhapa hua nahi dikhaoge." I had no choice but to make him happy by doing what he asked for. This routine continued till he became Shakti Kapoor, a villain of the new generation who had made all the money, won all the popularity and was a name the whole country knew. He once told me that he received all kinds of sexy fan mail and once even told me that girls sent him their undergarments for him to autograph. He never came back to me except for that one time when I invited him to a Ganesh Utsav. He had flown away from me for good and now it seems like he will not come back to me again, because he doesn't need to have that news Item published. He now lives in his ivory tower and after all, he is the father of Shraddha Kapoor and I wonder if Shraddha has ever heard stories about the wild days of her dear daddy.
I can write books on some of these stars who were strugglers once. I have received temping offers from newspapers and several TV channels to tell all about the stars I have met and had a very close association with, but my conscience has not allowed me to fall for them because they are flying stars now and I in no way would like to come in the way of their flights. I have seen the kind of life today's stars like Anupam Kher, Manoj Bajpayee, Ashish Vidyarthi and many other young men I don't want to embarrass at this stage of their careers. I have with me the kind of stories about these stars when they were nobodies. But I still don't know whether I should open up and tell the world the truth about them. I don't know how long I will last, but I will live with these unusual success stories till the end of my story.
How many stars have touched my feet in public or in the privacy of their own homes?
How many stars have revealed some of their dirtiest secrets to me with the promise that I would not let anyone else know and how many times have I saved them from dicey moments in their star – lit lives? How many affairs have I kept below my pillow and there are times when I feel my pillow will burst one night and all the secrets I have kept in will spill over and rock and shock the world?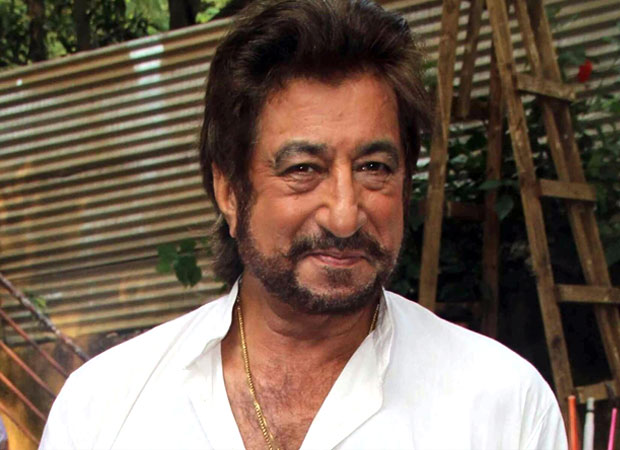 Let me reveal one story of a man who is a very respectable gentleman today. He lived in a slum and walked around studios to find work till he was desperate and I gave him all the support I could under the circumstances, I lived in. He openly said that one of the main reasons he came to Mumbai was to see and meet this man called Ali Peter John. I supported him to such an extent that his contemporaries got angry with me and my colleagues went to the extent of calling me his Chamcha. I tolerated all this because I had immense faith in his talent. But everything changed once he touched his sky of success. Success had changed him completely. He became a manipulator and an expert in playing every kind of dirty game that would help in keeping him in the limelight. True, there were times when he presented me with beautiful bouquets and helped me out financially when I was in hospital, but when I broke my leg, he never cared to visit me or even call me. I had to, I must confess literally beg of him to see me and he did after two months, the same man used to come to my house every morning and make himself comfortable on my ordinary sofa. He is a very big man now, he is close to all the faces in power, but how can he forget the days when he used to look out of buses and taxis for people to recognize him and wave out to him. How can man change so much with success? If this is what success does to a man, I am very grateful to god that he has been kind to me by not making me a successful man.
Today, as I am writing this piece, it is Manoj Bajpayee's birthday. He too has sat on the same ordinary sofa in my house, till he got his first car which he brought to show me first [or that is what he said] and then he sat in his new car and whizzed away and I have still to see him in person. Yes, I have heard stories about his grand success as an actor and I hope and pray that he grows more successful as an actor, but doesn't forget the roots of the soil in faraway Bihar and remains grounded and continues he be a good man, a good husband, a good friend and a good man because nothing is more difficult than being a good man in this world where success can change a saint into the brother or son of the devil...
BOLLYWOOD NEWS
Catch us for latest Bollywood News, New Bollywood Movies update, Box office collection, New Movies Release , Bollywood News Hindi, Entertainment News, Bollywood News Today & upcoming movies 2020 and stay updated with latest hindi movies only on Bollywood Hungama.