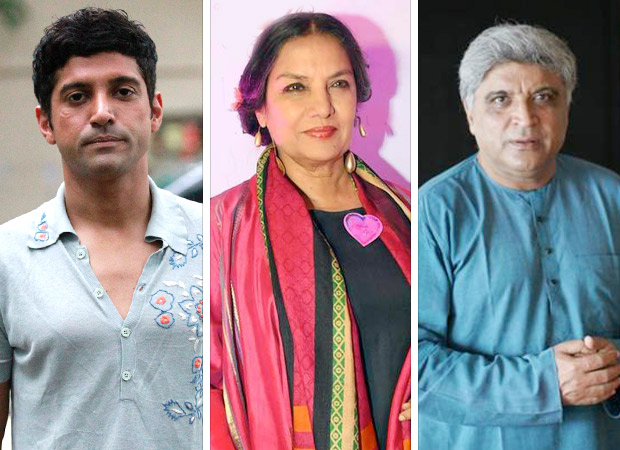 The nation was left in shock on Tuesday evening when the news broke that Gauri Lankesh, a senior journalist, activist, and anti-establishment voice, was shot dead outside her home in Bengaluru. The reports claimed that the attackers fired seven times at close range and Gauri Lankesh collapsed.
The senior journalist Gauri Lankesh was well-known for being outspoken about her political views. According to the reports, she arrived around 8 pm at her residence and opened the gates when she was shot. One bullet hit her in the forehead while four bullets missed and hit the wall.
While the nation mourns Gauri Lankesh's murder, it has also triggered an outpouring of grief and anger among journalists, activists, and several prominent persons. Many are protesting and wearing black bands across the country.
Bollywood celebs like Farhan Akhtar, Shabana Azmi, Javed Akhtar, Mukesh Bhatt and more have condemned his brutal murder of Gauri Lankesh.