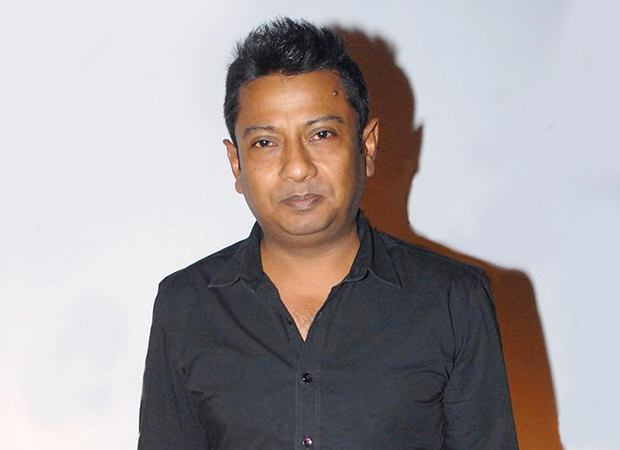 Sometimes, I wonder how many boxes one needs to put this Human in. Nationality/ Religion/Gender/Sexuality/Colour/Caste/class. It goes on and on. And, somewhere in the process, we constantly forget that the core is that we are human. And have the rights to equal opportunity/ respect / rights irrespective of all the boxes we are put in.
Recently following the publication of Karan's book, a journalist called me up to say "Should not more people from the entertainment industry come out?" And I was wondering why? Why is it that when India and Pakistan goes through a bad phase in their relationship, its filmmakers who are penalized. The political dialogue continues, the trade continues. But, the artists are supposed to shun each other. Similarly, I don't understand why it's important that people from the entertainment industry "come out"?
I always believed that irrespective of gender and sexuality, every person should come out in support of LGBT rights as human rights. Why does nobody expect industrialists like Tata/ Birla/ Ambanis to stand up and speak for human rights, why not sports icons! Because, that will make a difference. At the end of the day, the law that discriminates the LGBT population is also applicable to others.
As a person, I believe no one has the right to dictate to anyone how much of his/her personal life should be made public. I know, at times, it is difficult not to be judgmental because, one as a celebrity very often speaks of so many other private issues. But, then… it's a personal choice.
Increasingly, I abhor boxes. Long ago, I gave up my religion, my surname. Home for me is where people make me feel loved. And, sexuality has been put under too many walls. I would rather be free to be able to love a person irrespective of gender, because, I connect. I do not want to be gay/bi/straight.
There are many more new walls. But, having said that, I repeat people's choice to assert their identity. I never had to make an effort to "come out". Been the way I am, ever since I can remember. Never went through internal crisis when I realized my orientation. As a child, I thought I was 'straight'. In my teens, I decided that I am gay. And, now, I believe in fluid sexuality. Being attracted to a person because of his/her personality. And, I feel liberated.
My family and friends always love and accepted me when I accepted myself as "gay". And, I stand up for the rights of the community and will always do so not only because it's about me, but, it's about basic human rights to love.
I was angry with the Bengaluru incident where women were molested. I will voice my anger. That does not make me a woman. I think every person, irrespective of gender/sexuality, should stand up for the rights of the LGBT community. It's a shame that it exists in the largest democracy of the world.