Unlike others, Salman Khan had a pretty interesting career. While at the peak of his career, the actor ran into many legal troubles that pretty much affected his image. As he was trying to get back to making box office successes, his attempts were failing. While he was making a big comeback as an action star with Wanted, he entered the Television space with the reality show Dus Ka Dum. With the success of the show, his popularity increased and since then there's no stopping of his stardom.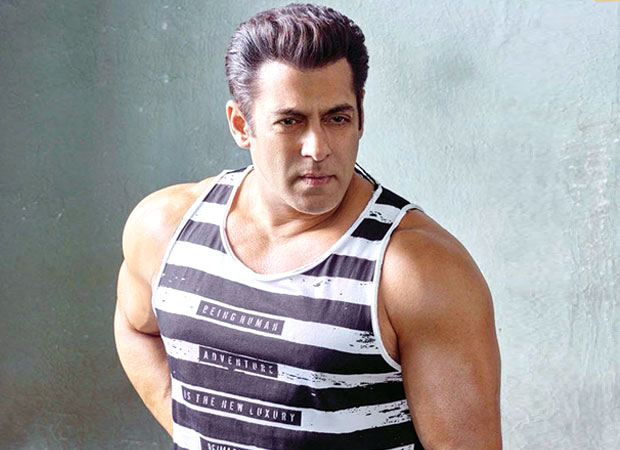 But, not many young generation actors have taken interest in getting into Television space. Shah Rukh Khan, Amitabh Bachchan, Aamir Khan, Shilpa Shetty, Madhuri Dixit, Anil Kapoor and others have gambled with TV. The current lot tries to refrains from getting into this space. With someone like Salman Khan, who has seen success in both TV and movies, he believes that the current lot thinks they will be looked down upon if they do TV or people will laugh at them.
At the press conference of Dus Ka Dum launch, Salman Khan said, "I think that they think we came here to do films, and if they enter TV, they will get stuck there or 'We will lose the respect, people will look down upon us, they will laugh at us'. So they would rather not work than make those lakhs of rupees on TV that they will never make in the film industry."
It can easily be said that the actor is a crowd puller. When asked what resonates him with the common man, Salman Khan said, "I have no idea and I don't want to find out… Because if I do find out, I will overdo it and that will not work for me anymore. The way I am, I just like to be the way I am and keep it at that. I guess people see that as far as talent is concerned, we can reach this. We can reach the way he lives, he's one of us. I think that is what it is."
Salman Khan has been both ups and downs in his career and person life. He is currently out on bail in relation to the Blackbuck Poaching Case. When asked what really keeps him going, he said, "The thought process is that every day that I work, those many salaries are going to those many people. So I'd rather work everyday than sit at home and go for a holiday. My life has been a holiday."
Dus Ka Dum returns to TV screens and will air on June 4. Salman Khan, on the film front, is gearing up for his Eid 2018 release, Race 3.
Also Read: Salman Khan plays saviour to Katrina Kaif & Jacqueline Fernandez