Actors and celebrities beware of what you are promoting through your advertisements. Even small mistakes could prove extremely dangerous for you. It has been observed that most actors and celebrities are not aware of the fact that each advertisement and endorsement that they do, whether for "personal commercial gains" or even "without any monetary gains" could land them in deep trouble, which could also include criminal trial and punishment, if they are not explicitly cautious of what they are promoting.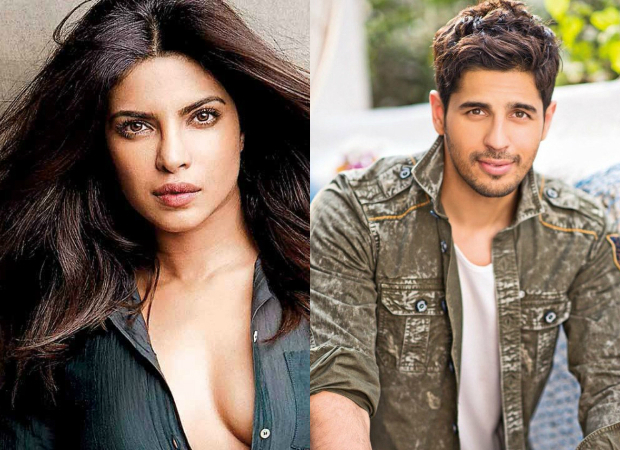 A lot of actors and celebrities have faced severe problems in the past from either legally cautious and aware audience or owners of rival/ competitor products, who are more than happy to sue such susceptible actor/ celebrity for having either promoted/ endorsed a product that is considered illegal, or for promoting/ endorsing any product in such a manner, which would be considered not only illegal but also a criminal offence.
Therefore in the light of the same all actors and celebrities should be "extra-cautious and wise" and should be aware of some of these basic provisions of law which could help them identify the products or services, that they may choose to endorse.
The Drugs And Magic Remedies (Objectionable Advertisements) Act 1954 is one such act which all actors/ celebrities should know of, as a lot of actors and celebrities are unknowingly endorsing on various televisions channels, such products which promise magical remedies to the gullible viewers. Actors/celebrities should know that promoting or endorsing through advertisements any stone, lucky charm, rudraksha claiming magical powers or a drug, which claims to increase sexual pleasure etc., is a crime and the actor/celebrity could even face imprisonment.
Another Act is "The Indecent Representation Of Women (Prohibition) Act, 1986" which prohibits any indecent representation of women even in advertisements. The said Act has defined "indecent representation of women" as depiction in any manner of the figure of a woman, her form or body or any part thereof in such a way as to have the effect of being indecent, or derogatory to, or denigrating, women, or is likely to deprave, corrupt or injure the public morality or morals. No actor/celebrity should therefore become a part of any such advertisement where a woman in the said advertisement has been indecently depicted, as the same is considered a criminal offence and the punishment could be imprisonment ranging from two to five years.
Besides to be introduced "The Consumer Protection Bill, 2018" is something that all actor/celebrity should also read as the said Act not only provides for severe punishment in the form of imprisonment but also huge penalty amounts to any actor/celebrity who contravenes the provisions of the said Act.
Also actor/celebrity should be cautious of entities (Companies) with whom they choose to get associated with as some companies are illegal Chit Fund Companies and the actor/celebrity could get embroiled in the criminal cases for endorsing and promoting such companies.
Last and most important point is that no Actor/Celebrity "can get any immunity under the Criminal law" even if you insert any clause in your agreement claiming that you are not responsible for any violation of any act by the Company, whose products or services you are endorsing, therefore do not be under any misconception that you may get even a little protection by inserting any such clause in your agreements.
Conclusion
Foremost all Actors/Celebrities before signing any agreement for endorsement, should therefore do a thorough background check of the Company associated with the Product which they are seeking to endorse. Also they should do a background check of the Promoters and Directors of the said Company whose products or services the Actors/Celebrities are endorsing. In cases of Companies the Actors/Celebrities should ideally get a certified copy of the Memorandum and Articles of Association of the Company and peruse the same diligently.
Secondly the Actors/Celebrities should find out beforehand the format and theme of the Advertisement in which they are participating, to ensure that no woman is going to be indecently represented in the said Advertisement.
The Actors/Celebrities should also find out beforehand whether the product proposed to be endorsed falls under The Drugs And Magic Remedies (Objectionable Advertisements) Act 1954 or not, so as to ensure that they are not promoting any products, the promotion of which is considered illegal and a criminal act.
Lastly for gaining a better understanding about the Advertising Codes in India all Actors/Celebrities should also peruse the Advertising codes pertaining to the Advertising Industry which are posted by the "The Advertising Standards Council Of India" on https://ascionline.org/index.php/ascicodes.html
(The author has been advising and representing various film personalities as an Advocate since almost two decades)
BOLLYWOOD NEWS
Catch us for latest Bollywood News, New Bollywood Movies update, Box office collection, New Movies Release , Bollywood News Hindi, Entertainment News, Bollywood News Today & upcoming movies 2020 and stay updated with latest hindi movies only on Bollywood Hungama.