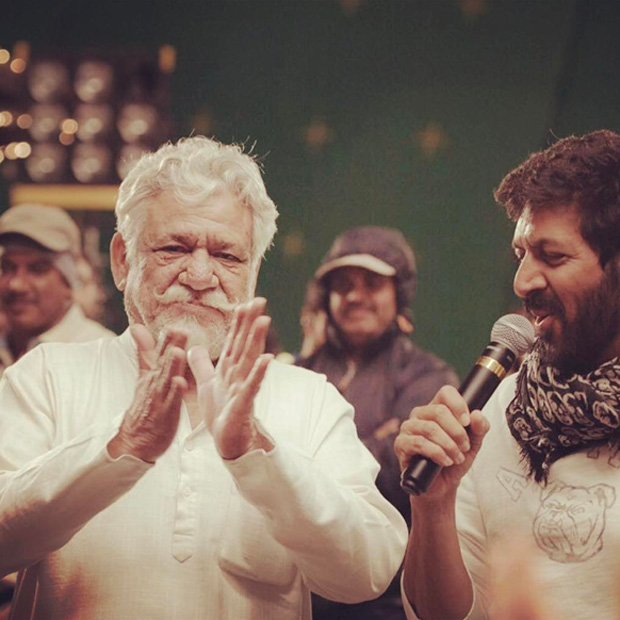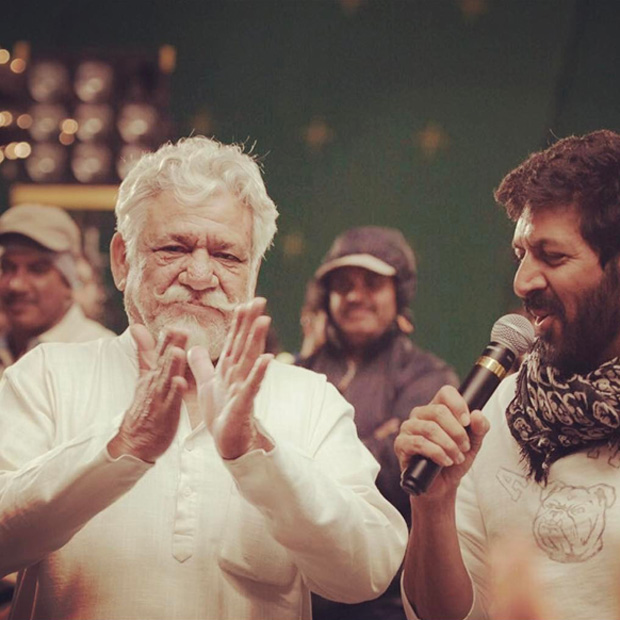 Veteran actor Om Puri's sudden demise earlier Friday morning left everyone in a shock. The actor, who was 66 years old, passed away due to cardiac arrest. The news of his sudden demise was confirmed by Ashoke Pandit and Anupam Kher.
It seemed like everything was going well for Om Puri as he was shooting for Salman Khan's Tubelight. Now, with him gone, Tubelight will be his last release though it has been reported that Om Puri was yet to finish the final patch-work for Tubelight. Kabir Khan, who is directing the film, was heartbroken hearing the news today and took to twitter to express his grief. He wrote, "Khudahafiz Omji... we will miss you..."
Omji... u were laughing with us on set jst a few days ago! We have lost one of the greatest actor & the warmest person in the film industry

— Kabir Khan (@kabirkhankk) January 6, 2017
Omji... I will miss that warm tight hug that you gave me every morning on set. Khudahafiz sir... you were the best!

— Kabir Khan (@kabirkhankk) January 6, 2017
According to the reports, Om Puri's body has been taken to Cooper General Hospital in Juhu, Mumbai, for postmortem after which his body will be taken to his residence Trishul in Andheri at around 3 pm. Then, his last rites will be performed at the Oshiwara electric crematorium at around 6 pm.