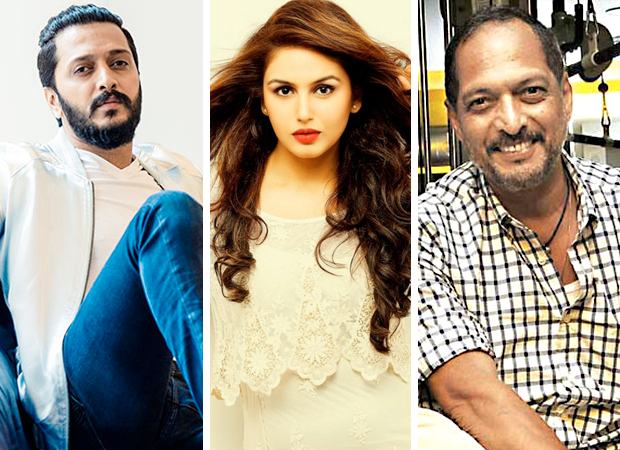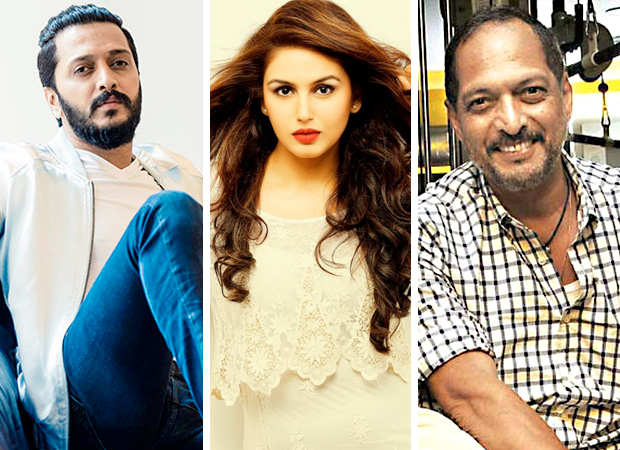 A couple of days back, a jawan named Tej Bahadur Yadav, who works for  the Border Security Force (BSF), had uploaded a video wherein he 'went on record' stating that the troops were being served with bad quality food. The jawan also alleged corruption by senior officers as the major reason behind the sub-standard rations served to the soldiers. He also added that, sometimes, they had to go to bed on an empty stomach. Needless to say that the moment it became viral, it started garnering feedback from all over.
Nana Patekar, who had earlier visited the BSF forces at the International Borders (IB) in Hiranagar, Kathua, recently had a word with Kamal Nayan Choubey (IG-BSF) regarding the issue. Speaking about the meeting, Nana Patekar said that Kamal Nayan sir had assured him that nothing of that sort had happened. Nana Patekar added that, the forces took care of us more than their kids, be it the Army, BSF, CRPF or ITBP. He also added that such incidents only demoralised the spirit of our army, BSF and CRPF jawans.
Meanwhile, many other Bollywood celebs took to the social media and voiced out their opinions regarding the same.
Riteish Deshmukh
This is incredibly shocking...Our army is our pride...this jawan is definitely voicing for many am sure. #Salute him for standing up. ???????????? https://t.co/UTs4yn9Q26

— Riteish Deshmukh (@Riteishd) January 10, 2017
Randeep Hooda

"Is this really true? Heartbroken !! What can be done about it? ???? Pls Spread like wildfire" #BSF https://t.co/bD1s2SEHWt

— Randeep Hooda (@RandeepHooda) January 9, 2017
Shirish Kunder
We only respect soldiers who are dying at the border, not soldiers who are fighting at the border. https://t.co/S5LBHCGlAX

— Shirish Kunder (@ShirishKunder) January 10, 2017
Rahul Dev

Tej Bahadur Yadav claiming to in the 29th battalion of BSF in Jammu & Kashmir,shares the difficulties of a solider #mustread #ArmedForces ???? https://t.co/NuPnufSkfX

— Rahul Dev Official (@RahulDevRising) January 10, 2017
Farhan Akhtar
Please let's address this issue immediately.. without politicising it and without villifying this jawan for speaking up. https://t.co/8q4imWhvoo

— Farhan Akhtar (@FarOutAkhtar) January 10, 2017
Vishal Dadlani

Reading reports that he has been transferred, demoted, & is not reachable since the clips came out. Please investigate, @IndianExpress ! https://t.co/bto2MWAcu0

— VISHAL DADLANI (@VishalDadlani) January 11, 2017
Huma Qureshi
Dear India,every night RealityTV pretending to be NewsShows shout &sow hatred&fear..while this is how we treat our soldiers #TejBahadurYadav

— Huma Qureshi (@humasqureshi) January 10, 2017