Bad news for #SidNaaz fans! The couple you all were rooting for might not become a reality. Sidharth Shukla and Shehnaaz Gill's bitter-sweet banters were enjoyed by the audience, despite those violent fights that left us baffled. However, as a latest development, Siddharth does not want to talk to Shehnaaz anymore!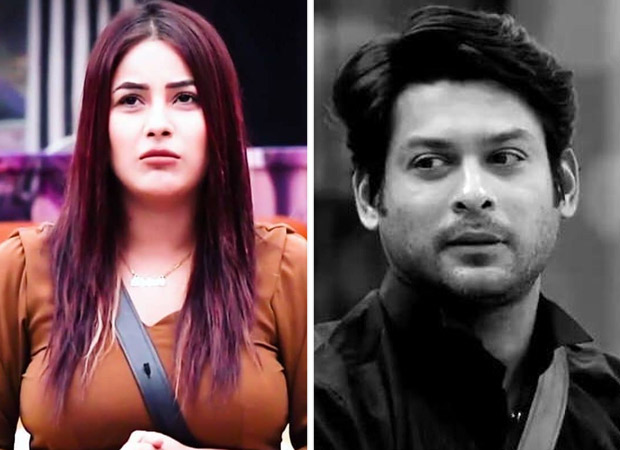 In the last episode, the two were seen having food separately. Not sure what triggered Sidharth, but he also told Shehnaaz that he wasn't willing to share his bed with her anymore. Shehnaaz didn't agree, but Sidharth said he is not comfortable to share his bed with her anymore.
Shehnaaz, also wondering what went wrong, kept pestering Sidharth, who then reacted. He said he overlooked Shehnaaz's antics, thinking that she was childish. "I don't like people like you. You are not kiddish and I am not going to tolerate you anymore. What you are doing is not good and you will have problem," he is heard saying.
This of course doesn't go down well with Shenaaz, who slams back at Siddharth and says he can't move out of a relationship just like that. "You are good. I am bad. Please stay away from me," Sidharth retorts.
We don't know what happened, but with just a month to go before Bigg Boss 13 ends, one can't say whether they're going to reconcile!