Bigg Boss 13 is nearing its end, and the race is definitely getting tougher. Needless to say, every week, ahead of the evictions, the atmosphere gets really tense. After all, who wants to exit the house, after being this close to the finale? Everyone is eagerly waiting to see who takes the winner's trophy home.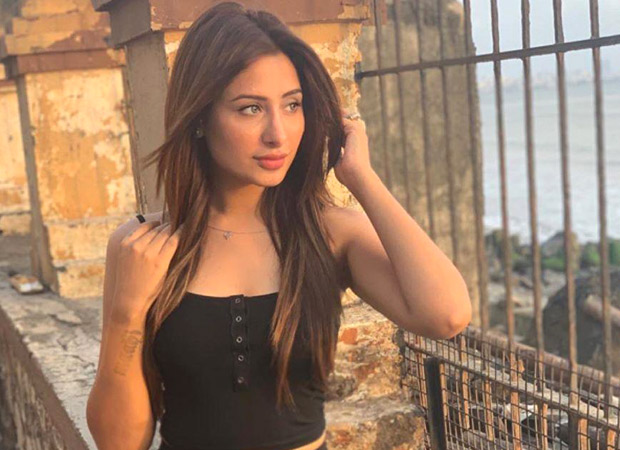 Meanwhile, rumours have it, that none other than Mahira Sharma will be shown the door during the mid-week evictions. This appears as a shock to many, but Mahira's mother Sania Sharma says she has no clue about it.
While speaking to a portal, she said she was extremely surprised after reading the news. She also called up the channel to cross-check, and the channel denied the news. Sania also added that the channel asked her to send clothes sufficient for a week, for her daughter.
She also opened up on Mahira's closeness with Paras Chhabra. This proximity has caused quite a lot of chaos in the past, including Paras' girlfriend Akanksha Puri saying she was deeply hurt. Sania, however, said she had full faith on her daughter and she and Paras were just good friends.
To know if Mahira's eviction is happening, we got wait till the mid-ween eviction happens.