Bigg Boss 13 contestant Devoleena Bhattacharjee who left the show some time ago, was back in the house as part of the connections week. She came as contestant Rashami Desai's friend. The two shared a friendly bond during their time together in the house. During the Bigg Boss 13 Somvaar Ka Vaar episode on Monday night, Rashami Desai confessed about her anger towards boyfriend Arhaan Khan to Devoleena.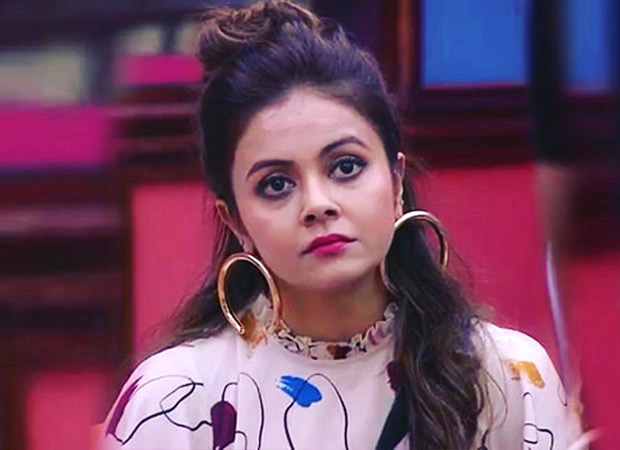 Devoleena, who has always been critical of Arhaan warned Rashami that he was just using her. Rashami said that she used to trust Arhaan, but it was disturbing for her to find out certain things about him. "I don't expect this from a mature person," she said. Devoleena retorted that he was not mature and said, "He was just using you, your name, your money, and your fame. That's it." Rashami agreed with Devoleena.
Devoleena also told Rashami that people told her that Arhaan was doing black magic on the latter. "He has done many things on you. They went to one of the big astrologers in Mumbai," Devoleena alleged, but Rashami insisted that Arhaan could do no such thing.
Meanwhile, after his eviction, Arhaan Khan while talking to a daily said that he was hurt when Rashami did not take a stand for him or their relationship. He also said that he was upset with Devoleena and Arti Singh bad mouthing him on the show.
Rashami Desai recently revealed to Bigg Boss 13 host Salman Khan that she was not aware of Arhaan Khan's previous marriage and his child. However, Arhaan claimed that Rashami was aware of his marriage before entering the house, but not about the child. He intended to reveal the information to her at the right time.
Also Read: Bigg Boss 13: Is Shehnaaz Gill the next one to get evicted?