For as long as she was within the Bigg Boss 13 house, Himanshi Khurana enjoyed undivided affection and attention from housemate Asim Riaz. While she always maintained that she was in a committed relationship with someone else, Asim did not hesitate to hint how he felt about her. Himanshi has been evicted from the game, but Asim's heart is stuck there.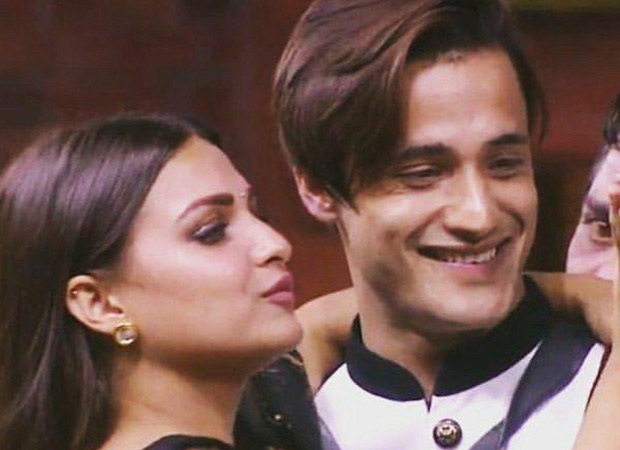 Recently, he engaged in a conversation with his now close buddy Rashami Desai and is heard telling her that he wants to get married in two years. Before that, he would like to concentrate on work. However, he also adds that he would not mind getting married right now, if the girl he likes said yes. We all got that hint!
Earlier, Himanshi's mother had also revealed that she was glad about her daughter's friendship with Asim and would not mind if it escalated to a romantic relationship in the future. So, it is only Himanshi's approval that is pending now!
Since the show is performing well TRP-wise, Bigg Boss 13 also got an extension of a few weeks more and we now hear it might go on for two more weeks! Check this space for more updates on the show.