Anne Hathaway and Ben Affleck have come together to star in the upcoming political thriller, The Last Thing He Wanted. The first trailer showcases Anne Hathaway being a gritty journalist trying to discover what her father is involved in.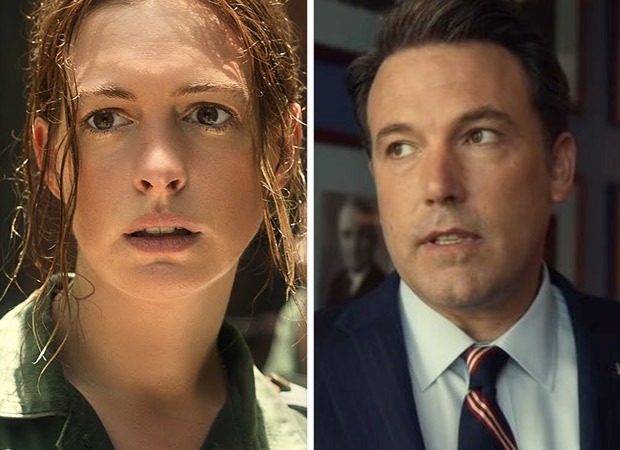 The story follows the story of a veteran D.C. journalist (Hathaway) who loses the thread of her own narrative when a guilt-propelled errand for her father (Willem Dafoe) thrusts her from byline to unwitting subject in the very story she's trying to break. Dee Rees directs her adaptation of Joan Didion's namesake novel, co-starring Ben Affleck.
Directed by Dee Rees, The Last Thing He Wanted is set to premiere at Sundance Film Festival on January 27. It will release on Netflix on February 21, 2020.