The late Basu Chatterjee's music sense was to die for. It is no co-incidence that he chose Rajesh Roshan to do the music and songs in 7 of his films Swami, Priyatama, Khatta Meetha, Dillagi Baaton Baaton Mein, Man Pasand, Hamari Bahu Alka.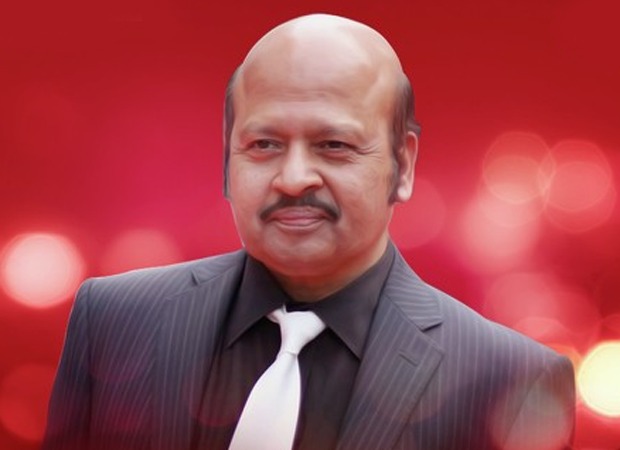 Recalling their indelible association the reclusive Rajesh Roshan says in a rare interview, "Yes Basuda was a rarity. I'd call him a genius, a word often misused in the entertainment industry. His cinema had a rare life-like quality and he had a great music sense. We met for the first time in 1977 for Swami. I was introduced to Basuda by Hema Maliniji's secretary Me Behl. Hemaji was the producer of Swami. I was new but already successful with my songs in Kunwara Baap and Julie. But I remember my pride at bagging a Basu Chatterjee film. It meant I had arrived."
The songs of Swami were runaway hits.
Recalls Rajesh Roshan, "There was so much variety in the soundtrack, from Lataji's Pal bhar mein yeh kya ho gaya to Yesudas' Aaye ba baalam ka karun sajni to Kishore Kumar's Yaadon mein woh. Basuda gave me a free hand to compose as and how I wanted. He never interered. Never said, 'Take Kishore Kumar for this song.' So I could choose the singers that the songs demanded. In Basuda's Priyatama I had Usha Mangeshkar sing with Kishore Kumar in 'Tu Joh Bole Haan To Haan'."
Rajesh Roshan reveals a unique aspect of Basuda's musicianship. "He would record all the songs and them decide where to place them. His editing was so good that the songs never seemed to have been added later. And yes the myth that background songs don't work was busted by the success of Basuda's songs."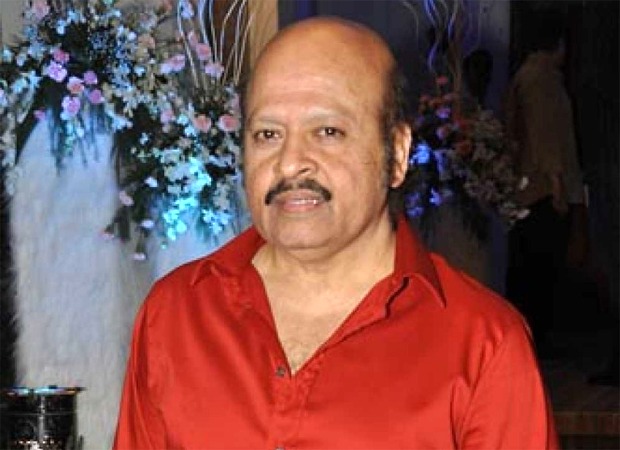 What bowls Rajesh over is how fresh the songs that he composed for Basuda sound even today. "If you listen to the songs of Basuda's Baaton Baaton Mein and Khatta Meetha they haven't dated at all. I don't know how this happened. But Basuda had tremendous faith in me. He once told me, 'You are my Shankar-Jaikishan'. That was his way of letting me know how much he trusted me. To me that trust was invaluable. I could never work with filmmakers breathing down my neck. I'd rather sit at home than to have producers dictate to me."
Interestingly in Man Pasand, Rajesh Roshan 'borrowed' a song from My Fair Lady. He is quick enough to admit it. "Yes, Lataji's 'Hothon Pe Geet Jaage' was inspired by I could have danced all night from My Fair Lady. That was neither my idea nor Basuda's. It was the producer Amit Khanna's idea and we all went along with it. But it wasn't a straightforward copy. In those days Schin Dev Burman, Rahul Dev Burman, all of us would sometimes get inspired by songs we heard from outside our country. But like I said 'Hothon Pe Geet Jaage' was a recreation of the original. I still remember its recording. Character actress Leela Mishra also contributed to the song with Lataji."
Mehmood who introduced Rajesh Roshan to Hindi cinema in Kunwara Baap, also sang in Man Pasand. "That was a big moment for me," says Rajesh. Incidentally the iconic filmmaker Manmohan Desai loved Kunwara Baap. He watched it repeatedly and cried each time.
Says Rajesh Roshan, "I was supposed to do a soundtrack for Manmohanji. We met for an evening session. He loved my songs. Then I don't know what happened. With Badsuda I
never had to look anxiously over my shoulder to see if someone else would take away my project. If he wanted Salil Chowdhary or R D Burman he got them. If he wanted me, it was me only. I shared the same kind of comfort level with him as I do with my brother Rakesh Roshan.'
Rajesh Roshan selects favourites from his Basu Chatterjee repertoire
1. 'Pal bhar mein yeh kya ho gaya' (Swami)
2. 'Aaye Na Baalam' (Swami)
3. 'Koi Roko Na Deewane Ko' (Priyatama)
4. 'Tere Bin Kaise Din' (Priyatama)
5. 'Thoda Hai Thode Ke Zaroorat Hai' (Khatta Meetha)
6. 'Badal Toh Aaye' (Dillagi)
7. 'Na Bole Tum Na Maine Kuch Kaha' (Baaton Baaton Mein)
8. 'Suniye Kahiye' (Baaton Baaton Mein)
9. 'Charu Chand His Chanchal Chitwan' (Man Pasand)
10. 'Prem Ki Hai Kya Sun Pratibhasha' (Hamari Bahu Alka)
Also Read: Hrithik Roshan and Rajesh Roshan inform Rakesh Roshan is recovering well after cancer surgery
BOLLYWOOD NEWS
Catch us for latest Bollywood News, New Bollywood Movies update, Box office collection, New Movies Release , Bollywood News Hindi, Entertainment News, Bollywood News Today & upcoming movies 2020 and stay updated with latest hindi movies only on Bollywood Hungama.