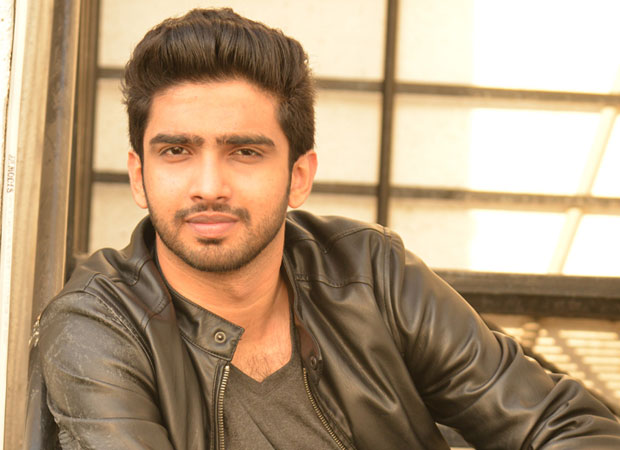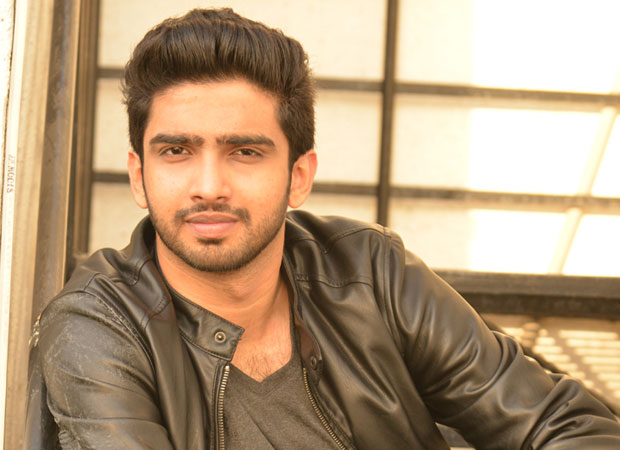 Time and again, the Indian award shows have received flak from the audience over their favouritism towards certain artist/s. In the past, many have called these award shows for being farce and, in a way, disrespecting the artists who deserved to be nominated.
The year of 2016 saw some of the best music albums in Bollywood. Even when the album wasn't a hit, one from the album stood out that instantly became hot favourite among the audiences. While that was the case, some of these songs have been left out from nomination list in the upcoming award shows.
Raising the voice against the upcoming 'Filmfare Awards' without taking the name, musician Amaal Mallik went on a rant against them after the nomination list was released. As it turned out that, Amaal has been nominated for his work in Kapoor and Sons and Baaghi, but, completely found it weird that he was nominated for the latter which was mediocre album, according to him. In a lengthy post, Amaal Mallik also pointed out how his younger brother Armaan Mallik had sung some of the most amazing and well-received songs including MS Dhoni -The Untold Story's songs like 'Jab Tak', 'Kaun Tujhe', 'Besabriyaan', 'Sab Tera' from Baaghi and 'Bol Do Na Zara' from Azhar.
Not only did Amaal Mallik called out the award show for not nominating his brother, he also mentioned how they have completely ignored some of the finest performances like Akshay Kumar's in Airlift, Manoj Bajpayee in Aligarh and more. He even added that 'the jury should contain people who are not still working the industry. This ends up in favouritism and this is how some of the young generation never gets inspired to keep doing good work'. He even informed that it doesn't matter to him if he will ever get nominated after his post but at least he voiced his opinion.
Readers may recall that Amaal Mallik got his big break in Salman Khan's film Jai Ho. But, the song that brought him in limelight was 'Sooraj Dooba Hai' from Roy. Ever since, the young generation musician has become a favourite.
Read the post here: