Ranveer Singh's '83, chronicling the historical saga of Indian cricket team's first ever World Cup win in 1983, is one of the most touted releases of 2020. Singh, after days of hard work, patience and practice, has picked the legendary cricketer's look and mannerism as neatly as someone could. With a team of strong actors, we can quite expect him to lead the squad on the big screen and get us to relive that moment of glory.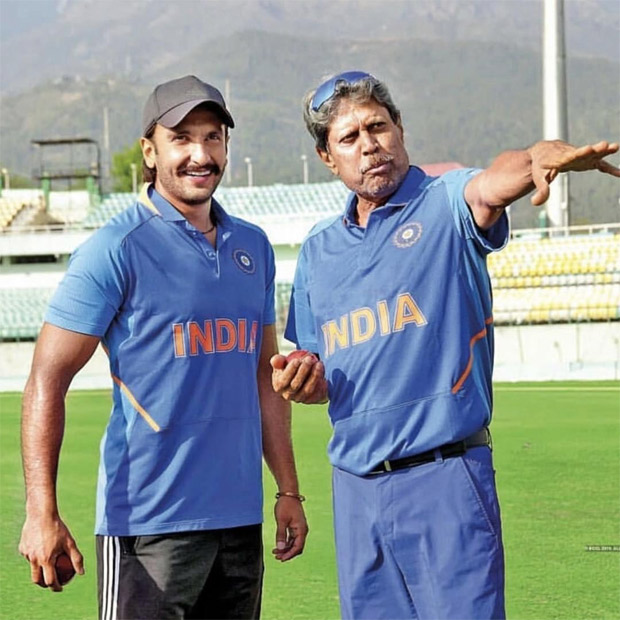 But that's not all. Kapil Dev, who turns 61 today, revealed to a publication that '83 was much more than the story of just the match. He said the film would be bringing out little known stories from the locker room, the hotel rooms and the team meetings. We do not know much about what went behind the historical match in 1983, and neither do we know a lot about the times that the cricketers spend, off the ground. Apart from the adrenaline rush that came along the match, '83 will also be about how much fun the team had playing it!
Ranveer, for his role, will be seen aping Kapil Dev's iconic Natraj pose, a still of which already went viral in the past. He spent ten days with the cricketer, and made optimum use of it by playing for as long as eight hours every day, and bring as much perfection as he could.
Directed by Kabir Khan, '83 releases on April 10, 2020.