Bashing or ripping apart a film is something that we do without giving second thoughts, especially when that film doesn't meet our expectations. We, naturally, don't realise that the hard work of more than hundred people constitute that film and that producers can become overnight paupers when their product becomes a flop. Even if that is not the case, the loss of reputation, trolling and also a little bit of financial drain can prove detrimental.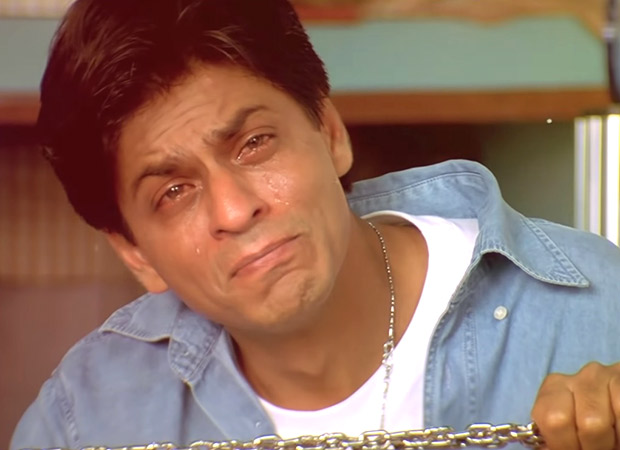 Exactly 20 years before, Shah Rukh Khan presented his first film as a producer, Phir Bhi Dil Hai Hindustani, on this very day. The songs are remembered even today but as for the film, it failed to entice audiences. This resulted in a poor performance at the box office. While people know that it didn't work, not many are aware the behind the scenes madness and tragedy that unfolded.
Phir Bhi Dil Hai Hindustani is the story of two ruthless and ambitious journalists, working for rival news channels. They could go to any lengths to achieve their end but things change when they fall for each other and get a reality check about the politics around. The film was loved for the performances, the songs of course, and the message. However, it got slammed for lack of impact and for trying to fit in too much. Also, it was a time when people were not quite aware of manipulative media and how they were used by politicians for selfish gains. A small section of moviegoers hence felt that this film was too ahead of its times. It was directed by Aziz Mirza and Juhi Chawla featured opposite SRK. The trio shared a great relationship as they worked together in Raju Ban Gaya Gentleman and Yes Boss.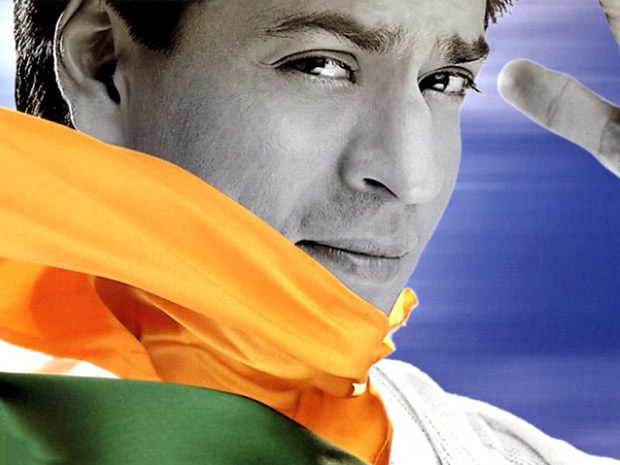 Anupama Chopra in the book 'King Of Bollywood: Shah Rukh Khan and the Seductive World of Indian Cinema' shares how the film got made. She mentions Aziz Mirza wanted to make a film with SRK but he did not want to exploit their friendship by paying him less. He hence suggested the actor that he should take a percentage in profits. Shah Rukh Khan however insisted that they should turn producers. Juhi Chawla too came on board and agreed that having their own production house will give them creative freedom. Also, the market then was booming. Not just theatrical but even music, satellite and overseas markets was adding to the moolah. And with Ajay Devgn and Aamir Khan also turning producer at the same time, SRK felt that the timing was just right. He, Juhi and Aziz also zeroed in on a name: Dreams. At SRK's suggestion, it was spelled as Dreamz which ultimately got called as Dreamz Unlimited.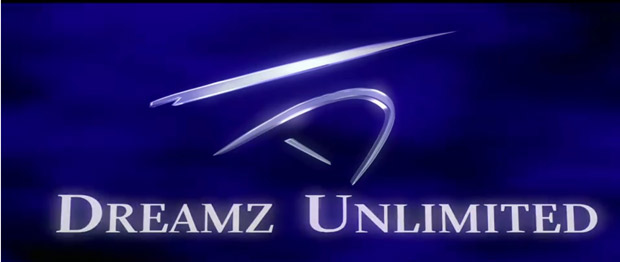 In no time, a four level building was acquired, comprising of swanky offices. They had big dreams or should we say dreamz, especially Shah Rukh, but no practical knowledge or experience of running a production house. But they had friends and the goodwill of the industry that came to their rescue. Juhi's husband Jai Mehta helped them in registering Dreamz Unlimited. Karan Johar and Aditya Chopra, till then, had made just one film, Kuch Kuch Hota Hai and Dilwale Dulhaniya Le Jayenge, respectively. Both starred Shah Rukh Khan and both the films were blockbusters. They came on board as consultants. Karan Johar's father Yash handled production and was apprenticed by Juhi's brother Sanjiv. Reputed cinematographer Santosh Sivan and famous choreographer and Shah Rukh Khan's bestie Farah Khan were also roped in.
Karan Johar and Aditya Chopra weren't sure about the film's plot. They feared that Phir Bhi Dil Hai Hindustani doesn't have commercial value. This was a time when Sooraj Barjatya was making Hum Saath-Saath Hain, a modern day spin to Ramayana. They argued that such a story can be understood by anyone, including Shah Rukh Khan's wife Gauri's grandmother, who was then in Mumbai. Would she get the 'commercialization of the media' bit that their film is based on, is what they reasoned.
Shah Rukh, Juhi and Aziz Mirza however still went ahead. Aziz and Juhi preferred to be cautious spenders but Shah Rukh went all out. The budget was set at Rs. 15 crores, a steep figure for the time. Even the premiere was a grand affair and was attended by veteran stalwarts like Dilip Kumar, Rekha and Jaya Bachchan. The after party was held at the now defunct nightclub called Fire & Ice. An article in The Indian Express article states that while Shah Rukh Khan was busy dancing with his pregnant wife Gauri and Juhi Chawla was saying hello to every guest, Aziz Mirza was left alone to bear the brunt of irate viewers who saw the film at the premiere!
Shah Rukh Khan soon realised that Phir Bhi Dil Hai Hindustani hadn't been liked. He realised this first when Gauri Khan's uncle Tejinder Tiwari refused to take his calls. He was SRK's in-house box office pundit who loved discussing with the superstar the film's merits and box office potential. But after this film, he went underground. When Gauri met him and asked him why he was avoiding Shah Rukh, he replied, "What can I tell him? The movie is not good." The critics tore apart the film too and mentioned many unsavoury stuff.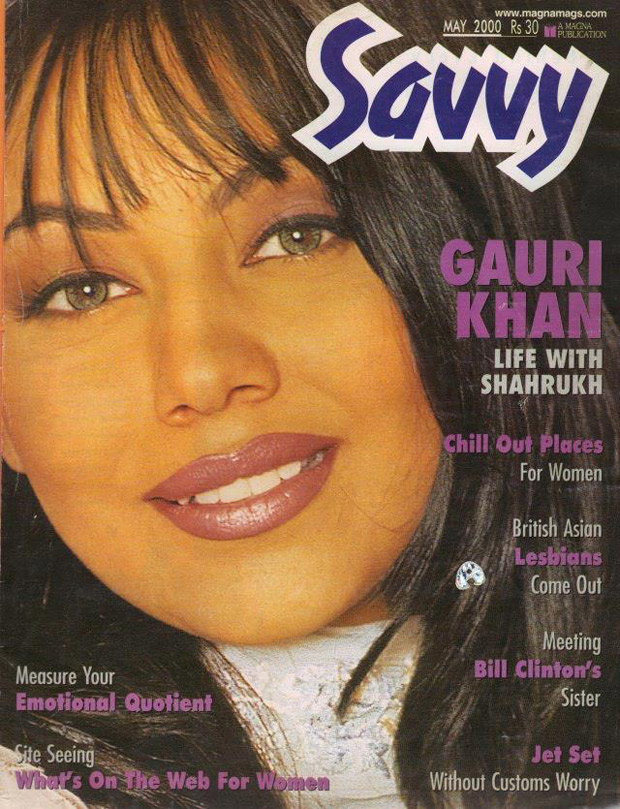 Phir Bhi Dil Hai Hindustani had a decent opening, of around Rs. 91 lakhs. Those days, opening didn't matter much and how the film grew and sustained was the question. The week one ended at Rs. 5.08 crores, which was also fine, considering that films like Dhadkan, Kurukshetra, Hadh Kar Di Aapne, Pukar and 2000's biggest hit Kaho Naa Pyaar Hai, which collected more than Phir Bhi Dil Hai Hindustani, didn't earn this much in Week 1. But the film slipped from here and ended its run with Rs. 10.75 crores.
The trio however still hadn't lost hope. In an attempt to salvage the film, they requested their contacts in the media to write positively about the film. One night, they sat in the office till 3 am drafting a letter to the then Delhi Chief Minister, the late Sheila Dikshit, asking for a tax exemption for Phir Bhi Dil Hai Hindustani. They hoped it'll reduce ticket prices and perhaps bring more viewers. Juhi recalled that SRK smoked and typed using his typical "confuse-or-convince logic" to plead their case but it proved futile.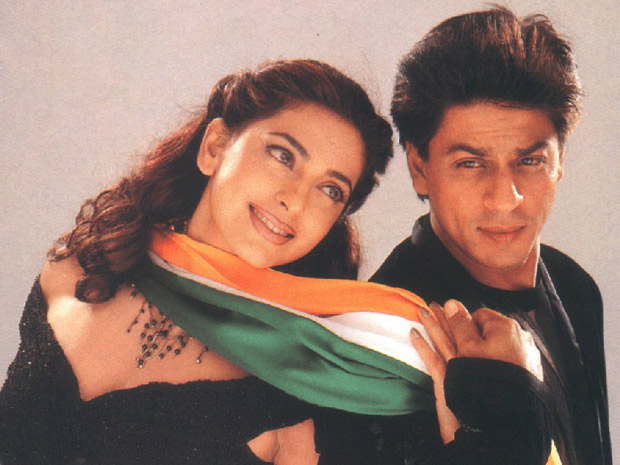 For a month after the release, Shah Rukh Khan, Juhi Chawla and Aziz Mirza would meet daily in the first floor conference room and go through the box office reports. Their hopes that the film would eventually pick up were dashed. Anupama Chopra writes that they took turns crying and consoling each other and there were days when all of them were reduced to tears. Aziz Mirza especially felt very bad as the other two were like his own children and also because he had nurtured them professionally and personally.
Many parties were involved with the film and they obviously lost money. "Payments that had been promised never came in," says Anupama. She also reveals that one distributor suggested that Shah Rukh compensate for his financial loss by dancing at his friend's wedding.
Meanwhile, just a week before Phir Bhi Dil Hai Hindustani, Kaho Naa Pyaar Hai hit theatres and it became an unexpected blockbuster. It was the debut vehicle of Hrithik Roshan who overnight became a star with envious fan following. This young actor was pitted against Shah Rukh Khan. Also, SRK criticised the media after the release of the film and that further motivated them to hail Hrithik and bring down Shah Rukh. Gauri Khan's mother Savita was disturbed by these reports. Gauri hit back at her husband's critics by appearing on the cover on a woman's magazine, Savvy. She said in an interview to this magazine, "The reason people are pulling you down is because they are fed up with your success. But ultimately, your fate and future cannot be determined by the press. People who are writing all this are non-achievers compared to Shah Rukh."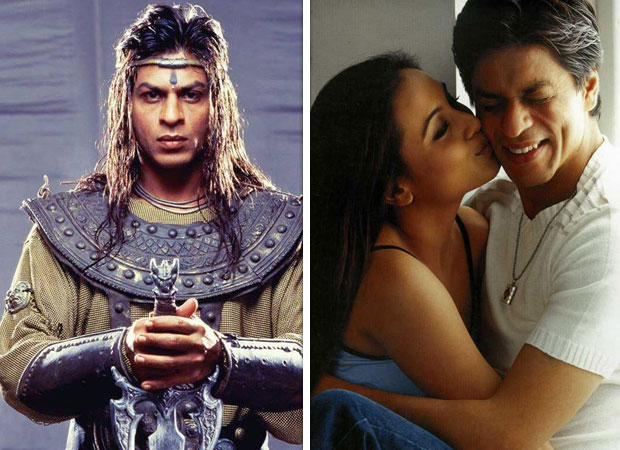 As for SRK, he became uncharacteristically quiet and tried to internalize his anger and disappointment. He took solace by asking his son, who was three at that time, "Who's the best?". Aryan would reply, "Papa, you are the best" and this would comfort him a bit. Also, Shah Rukh Khan had seen flops before and knew this was a passing phase. He also wasn't in a denial mode. He admitted in an interview, "We failed. Perhaps we can rationalize a bit by saying that the film was ahead of its time or the issue wasn't universal, but maybe it was just a rank bad film. We aren't so stupid that we can't accept that."
Dreamz Unlimited didn't have a long journey. The trio then made an unconventional historical, Asoka, directed by Santosh Sivan. Yet again, the film failed to impress audiences and flopped at the box office. Finally, they decided to play safe and made Chalte Chalte. This romantic drama was directed by Aziz Mirza and co-starred Rani Mukerji. Fortunately this time, it was a box office hit. However it created a discord between the partners. Juhi, who then was about to become a mother, felt she was being disregarded as an actor. She hence decided to step back.
Dreamz Unlimited then never made a film again. Shah Rukh has said few times that the day he, Juhi Chawla and Aziz Mirza got excited by an idea, they'll regroup. Sadly, that didn't happen. SRK then floated his own production house, Red Chillies Entertainment, in the same office. It exists even today.
BOLLYWOOD NEWS
Catch us for latest Bollywood News, New Bollywood Movies update, Box office collection, New Movies Release , Bollywood News Hindi, Entertainment News, Bollywood News Today & upcoming movies 2020 and stay updated with latest hindi movies only on Bollywood Hungama.