The Kashmir Files has gone past the Rs. 232 crore mark at the box office as the film collected around Rs 3.50 to 4 crore on its third Monday as per early estimates. The Vivek Ranjan Agnihotri directorial has shown a strong hold in collections on Monday as there is a 20 percent drop from third Friday.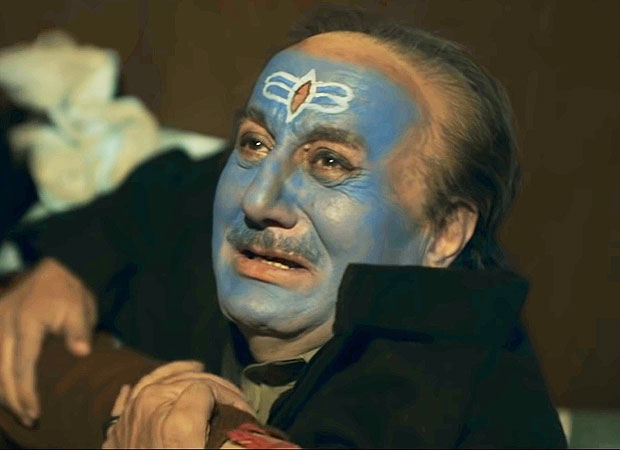 The film braved the storm of RRR in the Hindi belts and continued with its glorious run by getting footfalls through the weekend. The movie will now soon zoom past the Rs. 250 crore mark at the box office and then probably end in the range of Rs. 265 to 275 crores to emerge one of the biggest grossers of all time.
The movie has been doing great business all across the board - be it single screens or multiplex - and it has become a wave among a certain segment of audience. A lot of people, who refrain from watching Hindi films, have also come out in big numbers to watch The Kashmir Files. While this is a good sign, it needs to even necessarily mean that the same segment will now frequently venture out to watch other Hindi films in the time to come.
Nonetheless, The Kashmir Files has brought back the exhibition sector to life by emerging the highest grossing Hindi film of this pandemic by surpassing an event film like Sooryavanshi directed by Rohit Shetty featuring Akshay Kumar with Ajay Devgn and Ranveer Singh.