Kabir Singh is now inches away from entering the Rs. 200 Crore Club. The film collected Rs. 8.31 crores on Tuesday which is simple extraordinary as Monday was Rs. 9.07 crores. Now this is hardly any fall and what makes it all the more impressive is the fact that yesterday there was a very good cricket match between India and Bangladesh. Moreover, Maharashtra is seeing heavy rains but still audiences were not deterred from stepping in theatres. In fact if not for these two factors, there was also a chance that this Sandeep Reddy Vanga directed film could well have matched the score of Monday on Tuesday.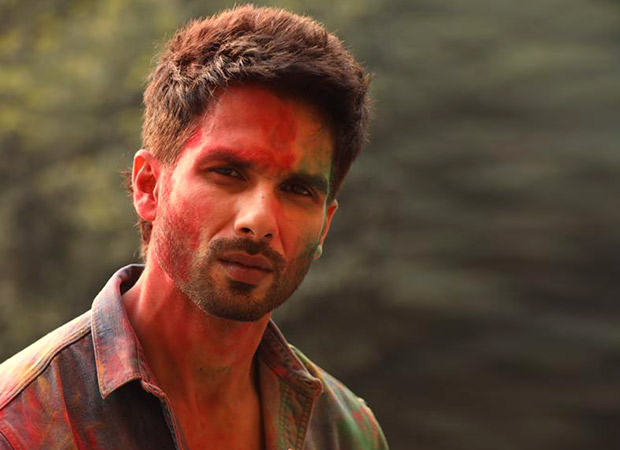 There is no stopping the film as it has collected Rs. 198.95 crores already in just 12 days. At the time of this piece being written, the film would have entered the Rs. 200 Crore Club. For all involved with this film, it has turned out to be a diamond mine as there are heaps of profits that are going to come in quick time.
What has further made the film special is the cult status that it has acquired in such quick time. Typically films like these take time to get into the must watch list of one and all but Kabir Singh has already gained immense popularity and it is already on further rise. One now waits to see how the Shahid Kapoor and Kiara Advani starrer is remembered in years to come though one can comfortably say that at least in 2019, it has already turned out to be the most talked about film to have released.