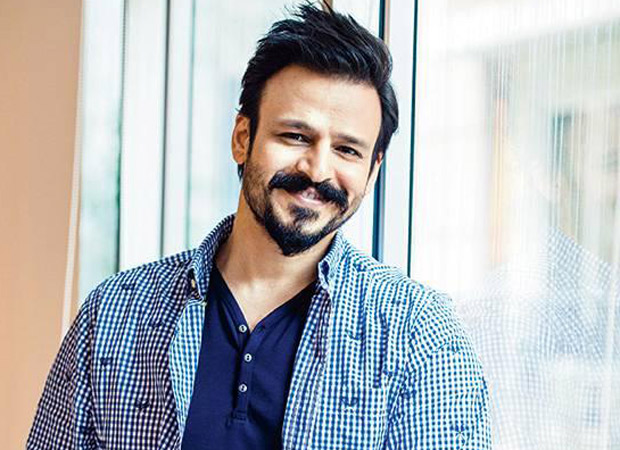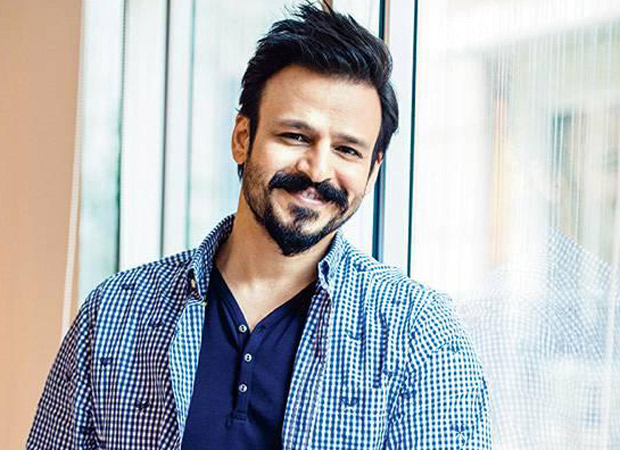 The pan-global blockbuster status of S S Rajamouli's Baahubali has given South Indian cinema a renewed legitimacy in Bollywood. Bollywood actors are making a beeline for Tamil and Telugu cinema. Even Mr Bachchan will be seen in a Telugu film soon.
Two weeks ago it was Kajol in Soundarya Rajinikanth's screechy and hysterical Tamil film VIP 2. Last week it was Vivek Oberoi who makes his debut in Tamil cinema with the eagerly awaited Ajith starrer Vivegam.
Vivek Anand Oberoi (that's how he likes to be known now) is very excited about his Tamil debut and his maiden opportunity to speak in Tamil on screen for the first time.
Says Vivek, "Yes, this is my Tamil debut! I am quite excited by the challenge. Speaking in Tamil was a challenge but I enjoyed the experience. I learned to appreciate the language and its nuances. It's always challenging to act in a language not native to you but because of the fabulous role and the scale of the film, it was well worth the extra effort."
Apparently Vivek was keen to do his own lines and was even assured that he would be allowed to speak for himself on screen.
But the dialectic fastidiousness of South Indian cinema is well-known.
Vivek Oberoi promised to deliver. Says a source, "In the South Indian cinema the accent and pitch are of paramount importance. No matter how well a North Indian actor speaks his or her lines in Tamil or Telugu it still doesn't sound authentic. Before Vivek, Aditi Rao was keen to do her own Tamil lines in Mani Ratnam's film. But she was not allowed."
Vivek Oberoi plays Ajith's best friend and has some really punchy dialogues to deliver. Says Vivek, "I play an international spy who is also best friends with Ajith Kumar's character. Aryaan, my character is trained like a lethal weapon himself and is also a genius at strategy and counter strategy as a spy. I had a great time working with Ajith and the team."