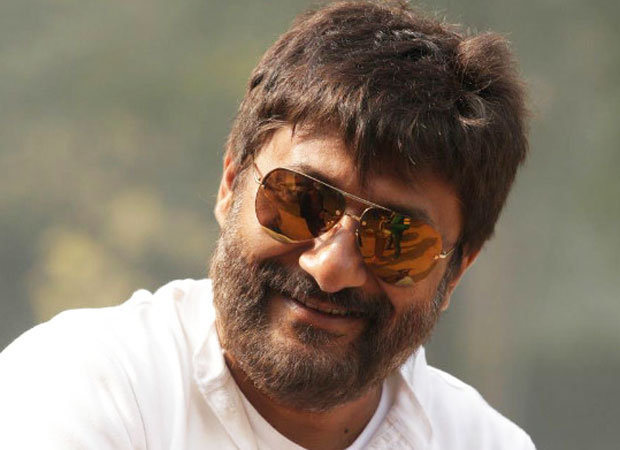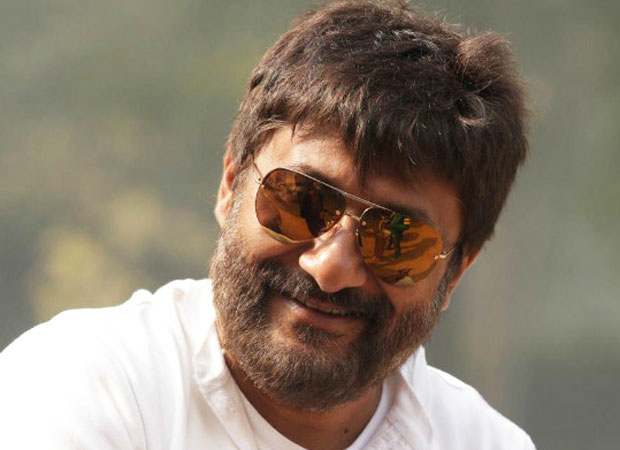 Vivek Agnihotri, who was in the news because of his controversial film Buddha in a Traffic Jam, is now all set with his next film, which has been dedicated to India's second Prime Minister Lal Bahadur Shastri. Vivek Agnihotri shared the news on is his social media account, wherein he also shared the film's poster. While Vivek Agnihotri has not zeroed upon any title, he has invited everyone to suggest a suitable title for the same.
Vivek Agnihotri tweeted stating "This is my next film dedicated to Shri Lal Bahadur Shashtri, on his 51st death anniv. Pl support and contribute ideas. #WhoKilledShashtriji".
The poster that Vivek Agnihotri shared on his social media account, read as "I think it is our democratic right to know if our 2nd Prime Minister Shri Lal Bahadur Shastriji died a natural death, or, as alleged, was it an assassination? Why the cover-up?"
Watch this space for developments.