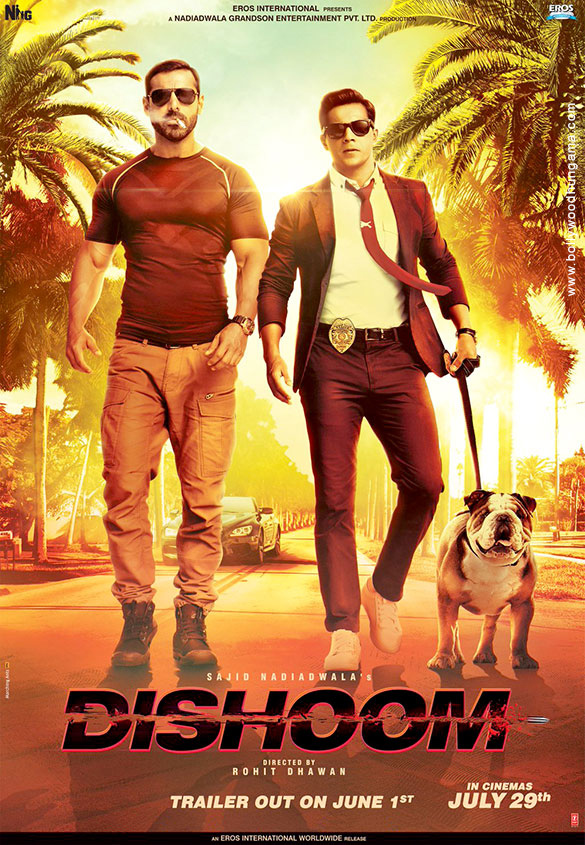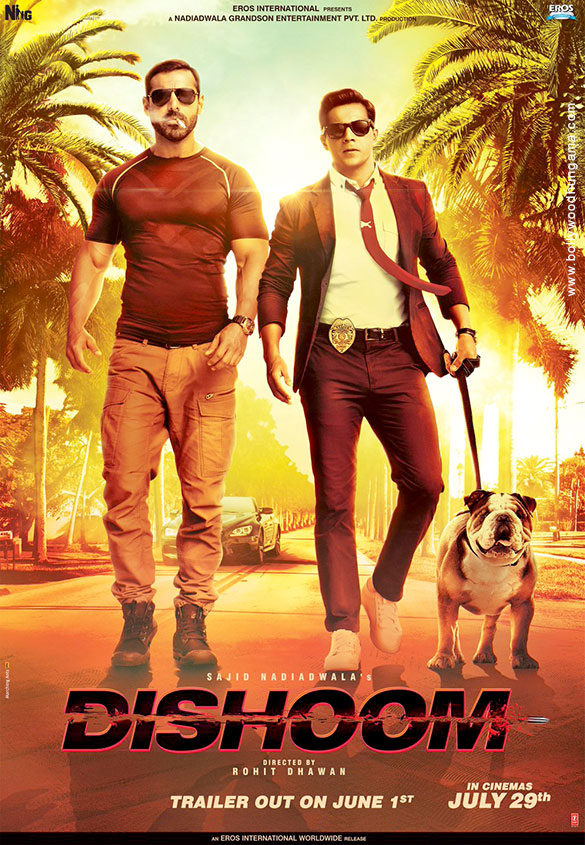 Even though the year 2017 has just started, it has already got some really good news for the music major T-Series. It has now been declared as the 'Most Popular Music Channel' on YouTube in 2016, on the parameters of the total number of video views.
Statistical data research has it that that the videos in the Bollywood-focused YouTube channel of T-Series were viewed 7.32bn times last year, which also included a whopping 892.5m views in December 2016 alone. With this, T-Series seems all set to become the first YouTube channel to bag a whopping billion views in a single month. While T-Series bagged the first place, in the second place was the Turkish channel 'netd müzik', which enjoyed as much as 6.03bn views last year. The third place belonged to Justin Bieber whose videos had garnered 5.89bn views.
Commenting on the YouTube channel that is managed by the digital team at T-Series headed by Neeraj Kalyan, an elated Chairman and Managing Director of T-Series Bhushan Kumar said, "Becoming the World's No 1 Music channel on Youtube is very exciting and inspiring. It wants me and my team to work even harder. In 2016, we have 11 Bollywood films releasing in a period of just nine months, more than any other studio. We will also be releasing music for more than 40 big budget films in 2017. With Bollywood gaining so much popularity amongst Indians and other World citizens globally, we can only grow further."
The aforementioned data and ranking was based on the online-video industry site Tubefilter's YouTube charts, which uses the data from analytics firm OpenSlate in order to rank the top 100 channels every month on Google's video service.