In a shocking turn of events, the Shimla police have booked Jeetendra for the alleged sexual assault of his cousin, which took place 47 years ago. A few days ago, Jeetendra's cousin lodged a complaint against him for sexually assaulting her in a hotel in Shimla. Jeetendra's counsel promptly denied this allegation and wrote, "Foremost, my client specifically and categorically denies any such incident. Besides, even otherwise such baseless, ridiculous and fabricated claims cannot be entertained by any court of law or the law enforcement agencies after a span of almost 50 years. The statute has provided a justice delivery system through the courts, and the Limitation Act 1963 was specifically enacted to ensure that all genuine complaints are made within a maximum time limit of three years, so that a proper investigation is carried out and timely justice is delivered. Besides I want to make it specifically clear that the law does not give any person any rights or liberties of making any baseless, ridiculous or fabricated claims against any man publicly and seek to defame him with a hidden personal agenda."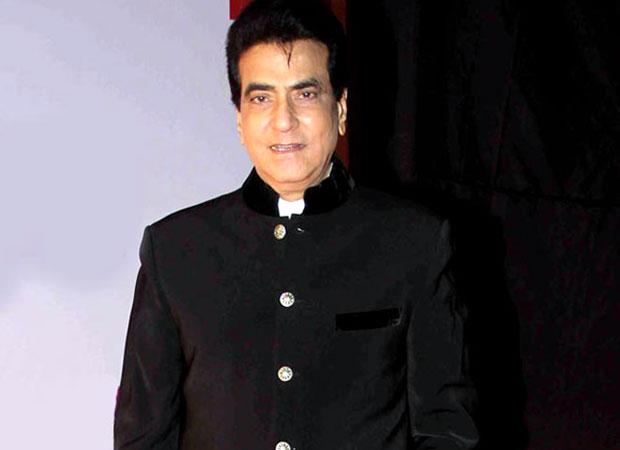 Now, as per a new report in a daily, Himachal Pradesh's Director General of Police SR has investigated the case and reviewed the FIR under section 354 IPC lodged by the victim. They got in touch with the complainant and procured a written complaint from her to support her allegations. Now, she is set to record her statement and provide evidence to further strengthen her case.
According to the complainant, the veteran actor booked a room when he was 28 and she was 19. She alleged that he forced himself on her and she did not have courage to book him earlier because her parents were alive and she did not want to involve them.
Also Read: Veteran actor Jeetendra who has done 18 films with Sridevi speaks of her dedication, passion, sincerity & tenacity
BOLLYWOOD NEWS