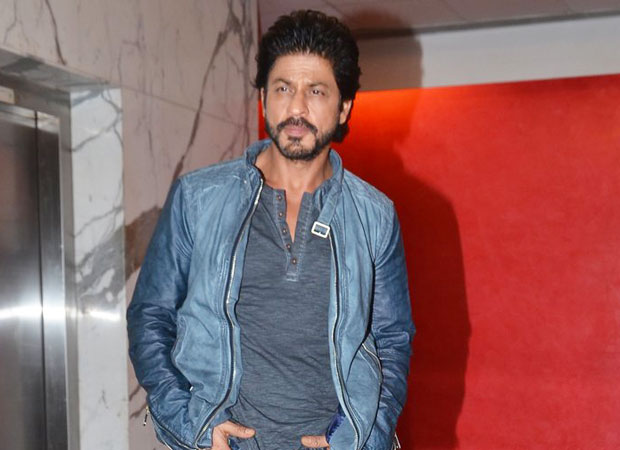 Besides the poise with which Shah Rukh Khan holds the title Baadshah with immense pride, his role as a father has equally been endearing for the audience. His fans rejoiced the birth of his youngest child AbRam a couple of years ago and since then the infant has been the apple of everyone's eye including his father and siblings Aryan and Suhana.
In a recent interview for a daily, Shah Rukh Khan confessed that AbRam has changed his life and made him a better person. Elaborating on it, the actor admitted that his youngest son has turned him into a kinder person. Even though he was never really mean, his son has made him more accepting towards the fact that people may do things in their own space, pace and way and that they too have their happy days and days when they are sad or unhappy. He stated that because of AbRam he has started to enjoy the company of people.
In fact, taking a cue from his little boy, the very witty Shah Rukh Khan even described his 25 years of Bollywood as a sweet, beautiful and innocent journey.
On the other hand, talking about his projects, Shah Rukh Khan is looking forward to play a dwarf in Aanand L. Rai's next where he claims that it is a happy film which teaches one to accept specially challenged people as normal.
The actor also revealed that he has been meeting Sanjay Leela Bhansali often where a few discussions are underway about upcoming projects but he asserted that he hasn't given a nod for any film. There were rumours that he may sign a film based on poet Sahir Ludhianvi but the actor once again shunned the buzz only retaining the fact that it is a good script and that he has read it.