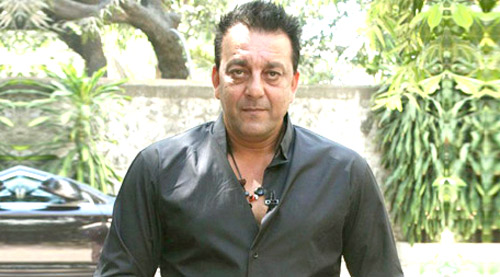 Ever since Sanjay Dutt came out of jail, everyone has been speculating which film will be his comeback one. The actor has gone through several scripts but nothing has worked so far. It seems like Indra Kumar has a finally given Sanjay Dutt the script he was waiting for.
We can confirm that Sanjay Dutt is on board to do the third installment of Dhamaal which is titled Total Dhamaal. Sanjay loved the script and has been planning to sort the dates accordingly. While it is unknown whether Riteish Deshmukh and Arshad Warsi will reprise their roles, Indra did say the rest of cast will be announced soon as the talks were still going on. He informed that the film will go on the floors sometime next year.
It is unsure which film will mark Sanjay Dutt's comeback, but this news assures that he will be back with a bang.