For the past few days the media have been in frenzy with the coverage of the Salman Khan blackbuck poaching case from 1998. After the actor was convicted of five years imprisonment and a fine of Rs. 10000 being levied, his council had begun proceedings for bail. Now after spending a couple of nights behind bars, reports are that Salman Khan has been granted bail by the Jodhpur sessions court.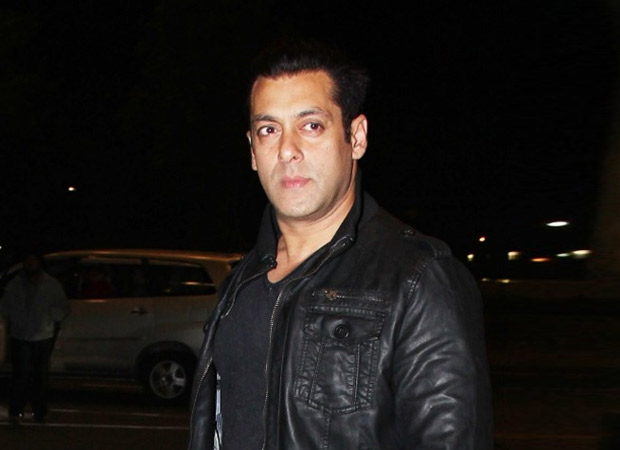 This comes after both the prosecution and defence concluded their arguments with the final verdict being reserved till after lunch. In their argument the prosecution stated that Salman Khan's bail plea be rejected on the basis of eyewitness accounts, which they claimed proves the actor's guilt in killing two blackbucks in October 1998. However, the defense counsel argued that the eyewitness accounts are not true and filled with several discrepancies.
While the bail plea order pronouncement was delayed as took time to type out the order, Judge Ravindra Kumar Joshi has, at the time of publication entered the courtroom and is likely to pronounce the decision over Salman Khan's bail plea application. As per reports Salman Khan has been granted bail on surety of Rs. 50,000.
Also Read: Salman Khan Blackbuck Poaching Case Update: Here's what happened during the bail plea hearing on April 6
BOLLYWOOD NEWS