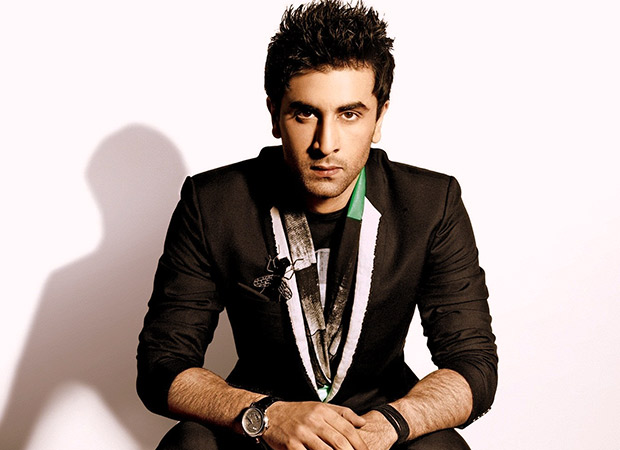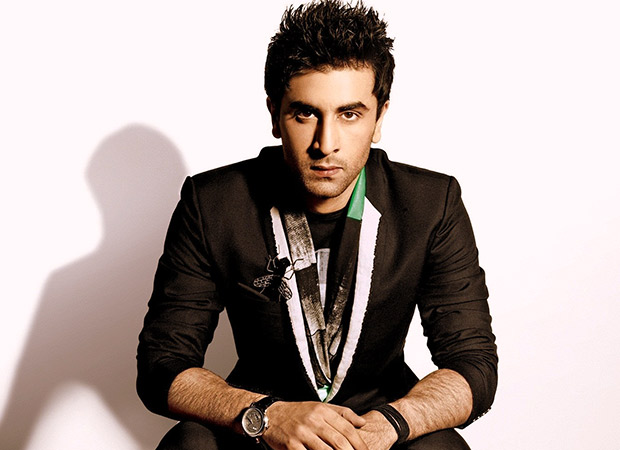 After back to back failures at the box office, Ranbir Kapoor finally managed to give a successful film with Karan Johar's Ae Dil Hai Mushkil even after running into one of the biggest controversies in 2016 with Fawad Khan's role in the film. Now, the actor is working on Sanjay Dutt biopic which has faced enough delays already. The biopic finally went on floors earlier this month.
In a recent interview, Ranbir Kapoor was candid about doing a movie on Sanjay Dutt who has led one of the most controversial lives. He revealed that the film Rajkumar Hirani is making will teach the audience something. The film will focus on the human flaws, the emotional relationship between Sanjay Dutt and Sunil Dutt, the relationships he had with women and his best friend. It will be a rollercoaster of emotions. It will be emotional, funny, sad and bittersweet. According to Ranbir, when the youth will see the film, they will learn a lot from Sanjay Dutt's mistakes.
Although there's hardly any similarity between Sanjay and Ranbir apart from their long faces, the actor admits that Sanjay Dutt had owned up to his mistakes and paid a huge price for the same. Recalling the kind of rollercoaster of life the actor had led, he addresses how Sanjay lost his mother and veteran actress Nargis Dutt during the same time when Sanjay was making his Bollywood debut with Rocky. Ranbir said that Sanjay Dutt has been through a lot- being a drug addict to being labelled as a terrorist, his failed marriages and the punishment he faced after being accused of accepting illegal weapons from terrorists in 1993. Readers may recall that it was the same year when there were several blasts in Mumbai as the city had come under terrorist attack. Ranbir Kapoor addresses that the makers don't have any kind of propaganda to project Sanjay Dutt in any way.
Later, Ranbir Kapoor talks about Kishore Kumar biopic which seems like impossible now. Readers may recall that there were reports in 2016 that had suggested that Ranbir was considered for the role of the legendary artist. Ranbir is quite unhappy that the project he wants to be made has reached a dead end. What he regrets is that the filmmakers, who want to make biopics, are seldom allowed to use the controversial part of their lives. In the candid conversation, he also revealed that his Jagga Jasoos director Anurag Basu had a story for the Kishore Kumar biopic but he wasn't granted certain permissions to use the controversial part of this life. He further added that Kishore Kumar's relationships were a part of his life. All those aspects of his life made his life interesting. But, they were not given permission to use them.
Apart from this, Ranbir is also working on Ayan Mukerji's superhero flick which he is extremely excited about. While Sanjay Dutt biopic is the making, Ranbir Kapoor is gearing up for Jagga Jasoos which release in April 2017.