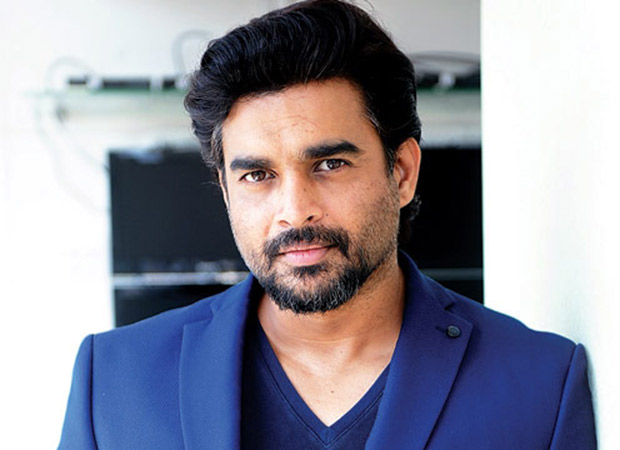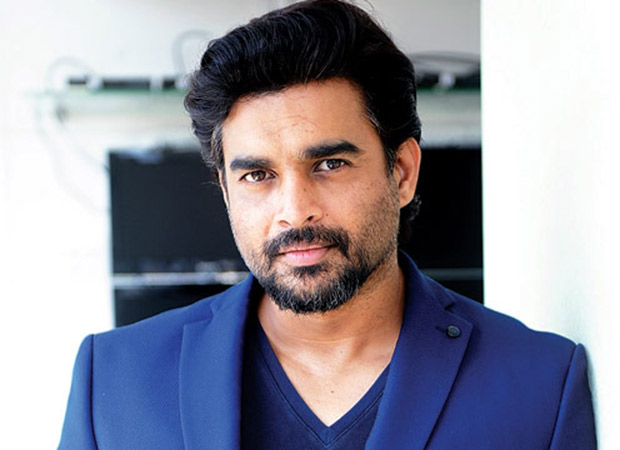 He last appeared in the critically acclaimed bilingual Saala Khadoos in 2016 where he played a boxer and since then, we haven't got much information on R Madhavan's forthcoming films in Bollywood. The actor now we hear will be a part of the Sushant Singh Rajput starrer Chandamama Door Ke.
Madhavan has revealed a tad bit about the details of his role in this upcoming space adventure. The actor, who plays an Air Force pilot in India's first space film, described the film as a cutting-edge one. He also asserted that this one will require a lot of prep since they want it to have utmost authenticity.
About training for the film, R Madhavan stated that they will work on simulators and he also mentioned that some of his previous experiences have helped him learn the basics for the character he will be playing in the space adventure. The 3 Idiots actor stated that his onscreen avatars like the one in Rang De Basanti as well as the one in the TV show Sea Hawks has helped him prep for the film. Besides that, he also has a defence background in real life since he has been trained for NCC (National Cadet Corps).
Earlier we had reported that Sushant Singh Rajput will play the role of an astronaut in the film. We even had the actor taking to social media to show the prep he is undergoing to play the role with conviction. And when the film was announced, Sushant Singh Rajput mentioned that the film is inspired by several real life incidents and that it talks about astronaut landing in the moon 2017-18.
It was also reportedly revealed that Chandamama Door Ke will be heavy on VFX and is said to go on floor soon. The film, that is also said to star Nawazuddin Siddiqui, is slated to release on January 26, 2018.