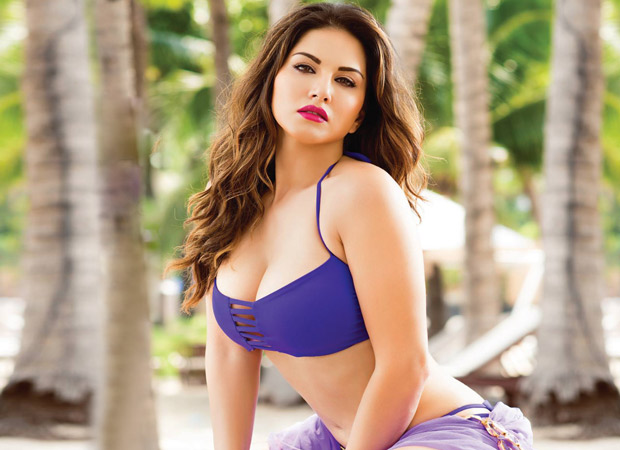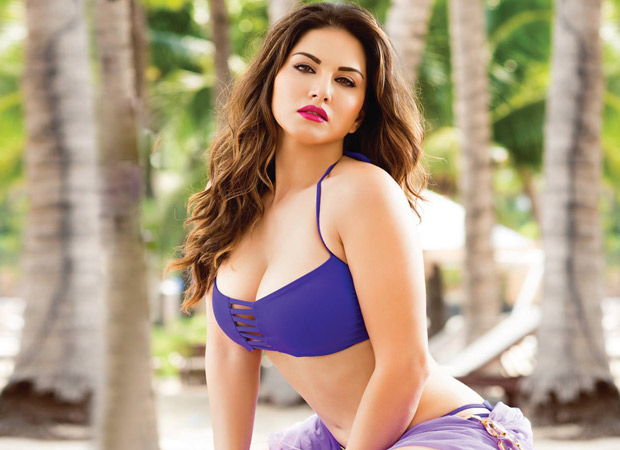 Sonakshi Sinha's next cinematic outing Noor is fast coming up for release, while the actress may busy promoting her film leaving no stone unturned to ensure it gets a good opening. But even before the film releases, we hear that Noor will feature an interesting cameo from none other than the sexy Sunny Leone.
In fact, in an exclusive interview at Bollywood Hungama's Meet N Greet event, Sonakshi Sinha gave us some inside dope on Sunny Leone's cameo in Noor. From what we hear, Sunny Leone plays herself in the film and Sonakhi's character in the film goes to interview Sunny. Says Sonakshi, "It was a really fun interview scene. It was really sweet of Sunny to do a cameo in Noor. Talking about the scene itself, Sonakshi reveals, "Noor actually doesn't want to go but her boss sends her (to interview Sunny) on her birthday. Sunny Leone also complains about Noor to her boss." The actress however refused to reveal further details.
Sonakshi Sinha says that she wants the audiences to see the scene in the movie which she claims is a lot of fun. Surely, we can't wait to watch Sonakshi Sinha and Sunny Leone sharing screen space together.
BOLLYWOOD NEWS