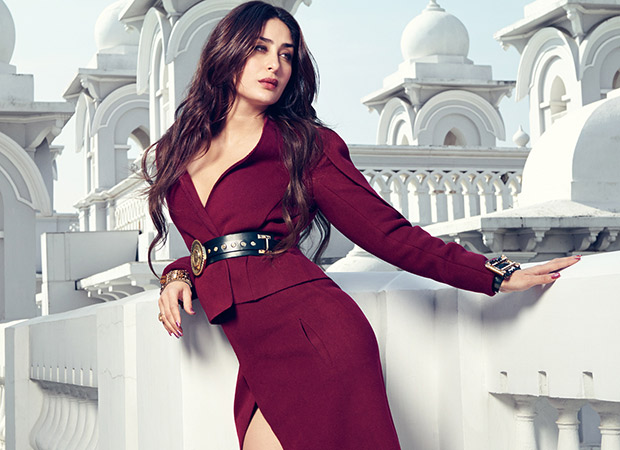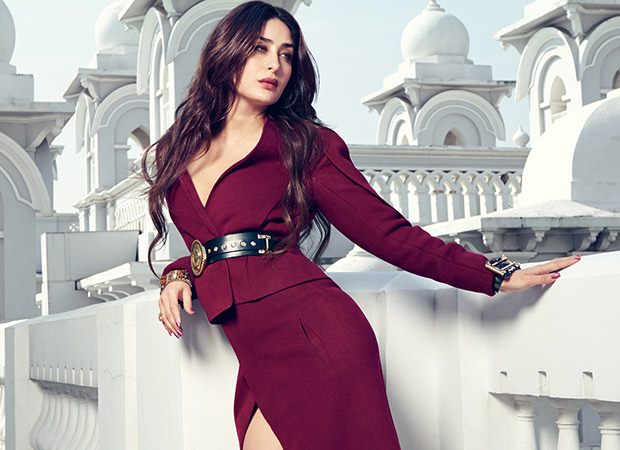 Readers may know that the eternal stunner Kareena Kapoor Khan was on a 'maternity leave' because of the delivery of her son Taimur. Now that her son Taimur has taken birth, mummy Kareena Kapoor Khan is now getting all geared up to work again. Kareena Kapoor Khan is now all set to take the fashion scene by storm again as a showstopper at the grand finale of the upcoming 'Summer/Resort 2017' edition of the prestigious event of the upcoming 'Lakme Fashion Week'.
News is that, the show will be seeing Kareena Kapoor Khan in a creation by the famous fashion designer Anita Dongre. Kareena Kapoor Khan, who happens to be the face of 'Lakme Absolute', said that it was a pleasure to represent Lakmé at the most spectacular grand finale. And this year, she was glad to go back to 'Lakmé Fashion Week'and walk for Anita Dongre. She added that she was looking forward to see how she was going to transform the 'Liquid Gold' theme on the runway.
Speaking about Kareena Kapoor Khan (Purnima Lamba- Head of Innovation, Lakmé) said that Kareena had been an absolute role model through her pregnancy and shortly after the arrival of her baby boy, she returned to her favourite role as showstopper for the Lakmé grand finale in February. She added that the Lakme Fashion Week would've missed their golden girl.