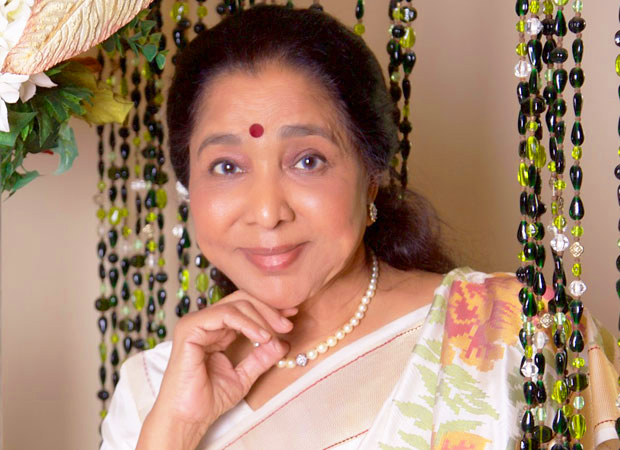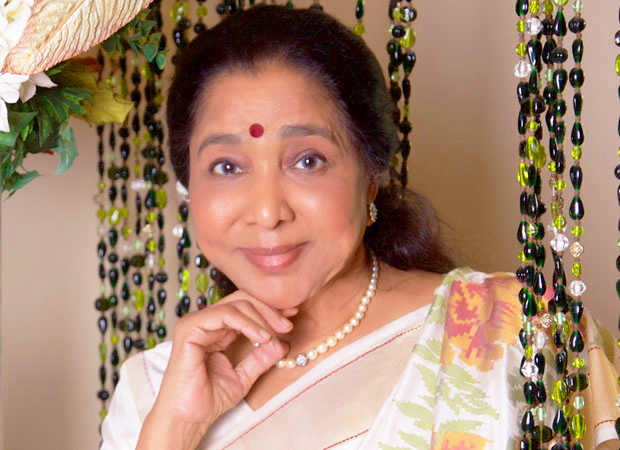 For years, Asha Bhosle has ruled our hearts with some iconic numbers that continue to remain evergreen. But her love for music came with a price and the songstress didn't think twice before paying it. That was her love for music!
Asha Bhosle has been singing for Hindi movies since 1947 and obviously her melodious voice was essential for her to continue her career in the industry. For the same, the songstress had to make a few changes in her diet which also included avoiding certain kind of food stuffs that can cause throat issues. The 84 year old singer confessed that she hasn't eaten ice cream, pani puri or imli ever since she was thirteen.
The veteran singer further went on to say that earlier she believed that she would leave singing after marriage and would eat lots of ice cream. However, she also added that her singing talent is a god's gift and she continues to do it even today. Although she has been tempted to eat pani puri, ice cream and imli after her singing sessions she hasn't done so till now since it would affect her throat adversely.
Furthermore, Asha also stated that singing is her life and will always remain so. Hence the sacrifice she made when she was thirteen by giving up these food items, continues to remain the same even today.
BOLLYWOOD NEWS