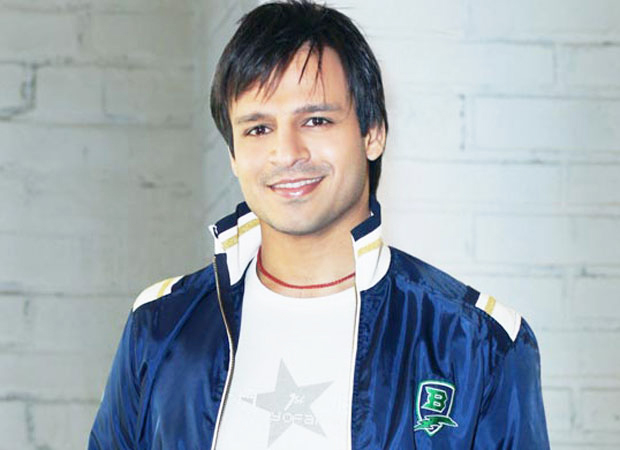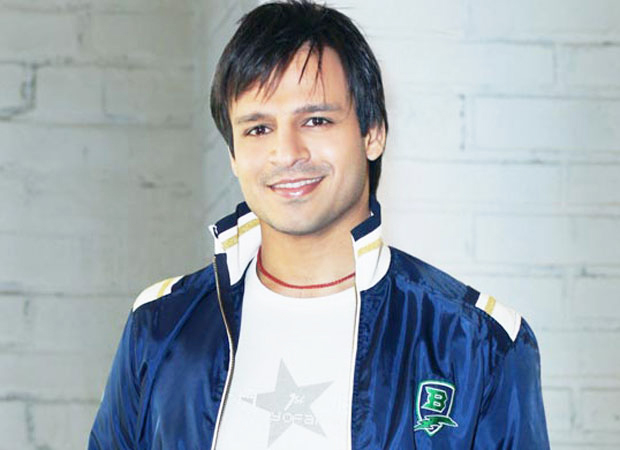 Time and again we have come across the immense philanthropic work that Vivek Oberoi does. The actor has contributed to varied social causes and this time around, his special gesture towards cancer patients will definitely touch your heart.
Vivek Oberoi serves as the brand ambassador for Cancer Patients Aid Association (CPAA) for more than a decade. The actor is now all set to take CPAA kids to Malaysia for a vacation. Since the last 13 years, Vivek has been celebrating his birthday with them and has been associated with the association in different ways for fundraising activities. Besides this, every year Vivek does something special for these kids, be it gifting them toys or taking them for movie screening or invite them on the shooting location.
This year Vivek decided to take the kids to Malaysia for an international vacation as these kids have never got the opportunity to sit in flight or travel outside India, as lot of kids have expressed their desire to sit in flight once or travel abroad.
A source close to the actor said, "Vivek who is currently shooting in Serbia for his South movie Vivegam will be flying directly to Malaysia to join the kids as he wants to be personally present there and be a part of their celebration. He will be stationed in Malaysia for 5 days."
Talking about it was the actor himself who added, "I'm blessed that God has given me the opportunity to bring a smile on the faces of these children which gives me a great high. To see them smile is always a gratifying experience."