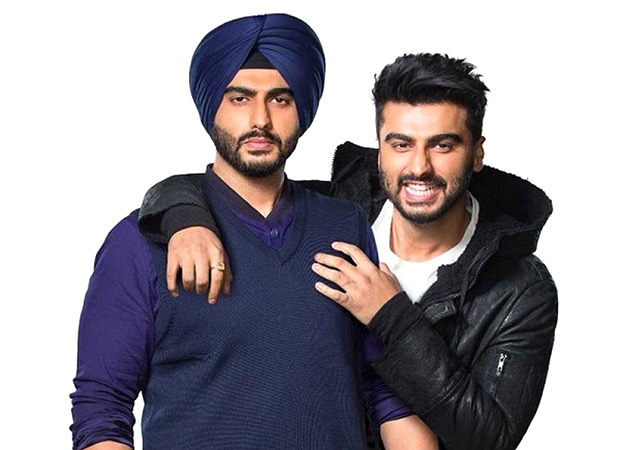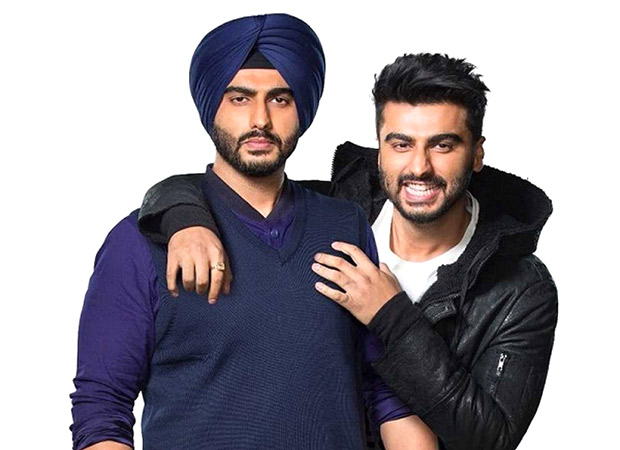 Readers may be aware by now that Arjun Kapoor has kick started the shoot schedule of Mubarakan where he will be sharing screen space for the first time with none other than his uncle Anil Kapoor. The actor will also be seen in a double role and one of them will be playing the character of a Sikh, sporting turban and a beard. Besides this, yet another first for the film is that Arjun has shot in a religious place for this film.
An elated Arjun Kapoor said, "As actors, we go to wherever our work takes us. We shoot in different parts of the world and every place has its own vibe and energy. It's a first for me that I have shot at a religious place. For Mubarkan I happen to shoot in a Gurudwara in Chandigarh. Shooting is generally a chaotic process but the minute I stepped inside a Gurudwara, it took me away from all my worries. All the time that I spent there, I felt a certain kind of enlightenment and was at peace". It was a unique experience for the actor to shoot in such a serene place like the Gurudwara.
Even though Arjun Kapoor was born and brought up in a Punjabi family, before he started shooting, the makers wanted to ensure that he got his authentic Punjabi accent bang-on for his role. Hence a dialect coach was organized for him so that he would get all his nuances right. After two days of coaching, the coach felt that he was so proficient with his accent that he didn't need coaching anymore.
Mubarakan, produced by Sony Pictures Networks Productions, Murad Khetani's Cine 1 Studios and Ashwin Varde will be releasing on July 28 2017.