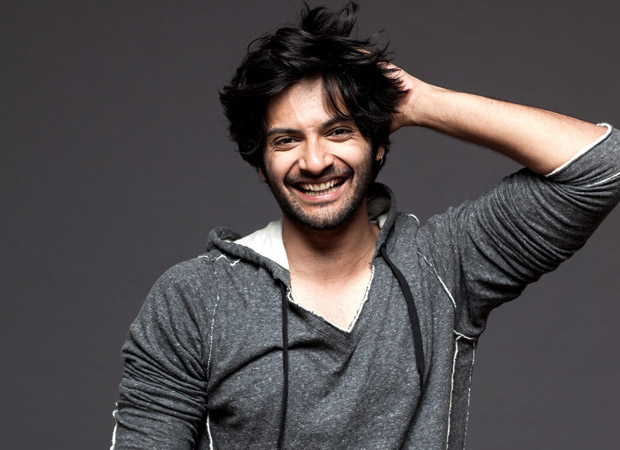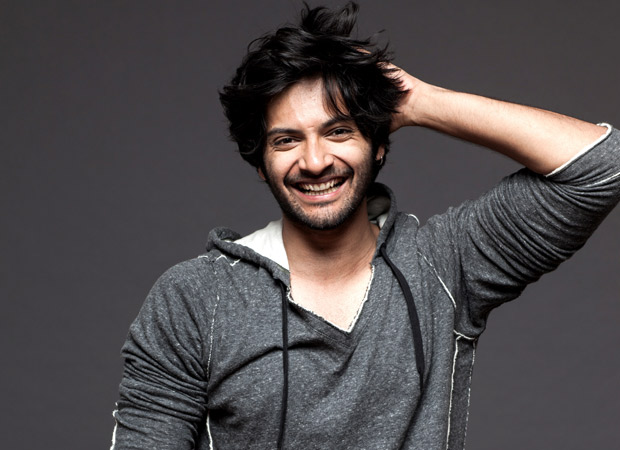 The admirable, Ali Fazal, has been juggling between Bollywood and Hollywood. After his special appearance in Furious 7, he bagged his first lead role in a Hollywood film, Victoria & Abdul where he was paired opposite the legendary Dame Judi Dench as Queen Victoria and Ali was cast in the title role of Abdul Karim. The movie was the real-life story of Queen Victoria's controversial friendship with an Indian help, Abdul Karim who later became an important court man in the Victorian Empire. The film received great reviews for Ali and soon after he already bagged his second film in the west.
Taking the honour of the film forward, this year at the Santa Barbara Film Festival, Judi Dench will be honoured with the annual Kirk Douglas Award for Excellence in Films. Ali Fazal will be joining three of Judi's precious co-stars for a special tribute presentation for the legendary actress. Ali will be delivering a speech at the ceremony in which he will be joined by other actors Jeff Bridges and Armie Hammer who will be honouring the actress together.
When asked Ali said," It was a world of a different experience to work with Judi Dench. She's a powerhouse of a talent and I have learned so much from her. And now to be able to be on a platform honouring her is actually an honour for me. She's rightfully deserving of this award and so much more. She's one of the most humble, hard-working, energetic people I have met who still has so much appetite to learn. She's has inspired me for years to come and I'm looking forward to seeing her again after two months in Santa Barbara"