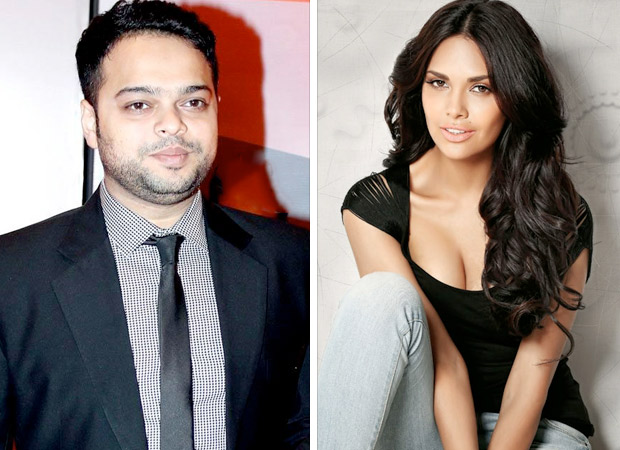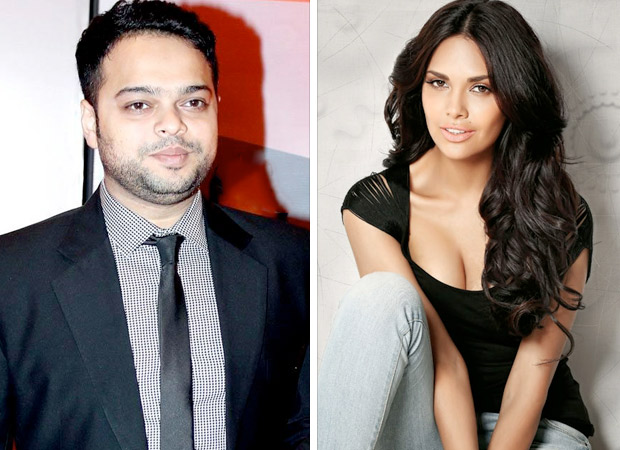 New Year's Eve celebrations took a tragic turn when the celebrations in Bengaluru turned into mass molestation of women. After the tragic incident, the entire nation was in shock and appalled by the way things turned out even after so much security. After Bengaluru's mass molestation, Samajwadi Party Mumbai unit chief Abu Azmi blamed women for wearing short dresses and being inspired by the western culture that led to such incidents.
Abu Azmi's insensitive remarks enraged people especially Bollywood celebrities who lashed out on the politician and his remarks. From Varun Dhawan to Farhan Akhtar to Akshay Kumar, many took different ways to call out his misogyny and spoke in favour of the victims. Esha Gupta was also one of those who called out the politician and went a step further blaming his mother for giving birth to him. "The only woman to blame here,n she probably would have blamed herself too, is the woman who unknowingly gave birth to a jerk like u #AbuAzmi," she tweeted.
This post did not sit well with many as Esha spoke about Abu Azmi's mother in a rather derogatory way. The SP leader's son and actor Ayesha Takia's husband Farhan Azmi in turn stooped low in insulting Esha Gupta and went on a sexist rant trying to justify his father's remarks. In a series of tweets that were written in Hindi, he said that on the one hand, we demean the women who sell their bodies to earn money and on the other, we honour the ones who expose their skin to earn crores (hinting at actresses), he tweeted. He further added, in the name of art, women have been called 'tandoori murgi' and 'Zandu balm', it's on songs such as those that the 'well-wishers of society' sit and enjoy their drinks. What happens then?
Not just that, Farhan Azmi also retweeted one of the tweets of a person who slut shamed, Esha Gupta. Esha didn't respond back.
The only woman to blame here,n she probably would have blamed herself too,is the woman who unknowingly gave birth to a jerk like u#AbuAzmi

— Esha Gupta (@eshagupta2811) January 3, 2017
Esha, woman who gave birth to @abuasimazmi is my grandma,who is no longer amongst us to defend herself.She was far more dignified than U https://t.co/ZfxSdNpTOT

— Farhan Azmi (@abufarhanazmi) January 4, 2017
तन बेचकर दो रोटी जो कमाए उसे हम वेशया नाम देकर ज़लील करते हैं,दूसरी ओर तन की नुमाइश कर करोड़ों कमाने वालों को सम्मानित @eshagupta2811 क्यूँ?

— Farhan Azmi (@abufarhanazmi) January 4, 2017
महिलाओं को आर्ट की आड़ में कभी तंदूरी मुरग़ी तो कभी झंडू बाम कहा जाता, उसी गीत पर सोसायटी के शुभचिंतक विदेशी शराब की चुस्कियाँ लेते हैं..तब?

— Farhan Azmi (@abufarhanazmi) January 4, 2017