Synopsis
Characters:
Abhishek Bachchan: Neil Menon
A Casino owner by profession who has investments in various businesses, some legal and some not so legal. His involvement in crime is about to threaten to his existence.
Kangna Ranaut: Sia Agnihotri
A detective who has stumbled upon a case of her lifetime.
Sarah Jane...&nbspDias: Maya
The connection between the four strangers.
Anupam Kher: Kabir Malhotra
An eccentric billionaire, who lives like a recluse on his private island in Greece.
Boman Irani: OP Ramsay
A politician from Thailand, who is running for elections for be the Prime Minister, potentially one of the most powerful man in Thailand.
Jimmy Shergill: Vikram Kapoor
A bollywood superstar, recognized by all on the streets of India, Vikram's last three films have been flops; his next big release, will be a make or break for his career.
Shahana Goswami: Tisha Khanna
A crime journalist, with a career that is going nowhere, who is offered a journalist scoop that is about to change her career.
Synopsis
Game is a story of 4 strangers (Neil Menon, OP Ramsay, Tisha Khanna and Vikram Kapoor) who have been invited by the reclusive Kabir Malhotra, to his private island of Samos, Greece.
They don't know each other and they don't know him... and by the next morning they will wish they had never come.
Game is a whodunit tale spanning 5 international cities; a slick edge-of-the-seat crime thriller with twists and turns involving love, revenge, retribution and good old-fashioned murder.
Everyone is a Suspect, and Every Suspect has a motive.
It's not over till its over. - GAME
Read More
Bollywood Hungama News Network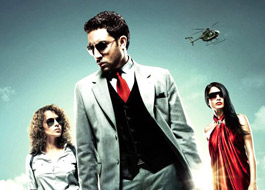 Eros International Media Ltd (Eros International), India's largest integrated film studio will…
Bollywood Hungama News Network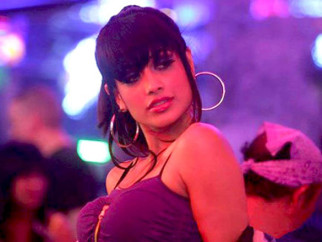 Bollywood Hungama News Network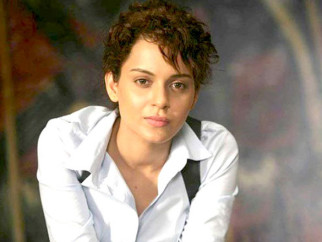 Bollywood Hungama News Network