The world of K-dramas is no stranger to the time travel-fantasy-romance drama genre. Sure, there has been a shortage of them for a while, but it looks like the prayers were answered with Kim Min Kyu's latest drama The Heavenly Idol. This drama tells the story of a religious ascetic man named Rembrary who travels to another world aka present-time South Korea after freakish natural phenomena. He ends up switching bodies with Woo Yeon Woo, a washed-up K-pop idol. What follows after the switch forms the crux of the story as Rembrary navigates his life as K-pop Idol Woo Yeon Woo and at the same time tries to go back to his time. If you haven't started watching the drama The Heavenly Idol yet, then here are five reasons why you absolutely should!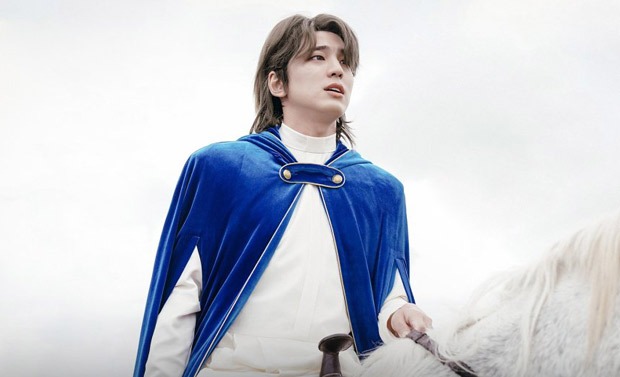 The Heavenly Idol: Divine intervention, hardships of K-pop stars – 5 solid reasons to watch Kim Min Kyu and Go Bo Gyeol starrer
1. KIM MIN KYU's IN DUAL ROLES
Kim Min Kyu shot to fame after the success of A Business Proposal. Fans have been waiting with bated breath for his next screen appearance. He surprised them with not one but two roles in The Heavenly Idol. Playing the roles of 120-year-old Pontifex Rembrary who can heal people with his divine powers, and 26-year-old bratty Woo Yeon Woo, Kim Min Kyu shows his acting prowess once again. He plays both roles with refined ease. The body swap leads to hilarious situations and it is good to see Min Gyu playing a comic character, even if he is from another world.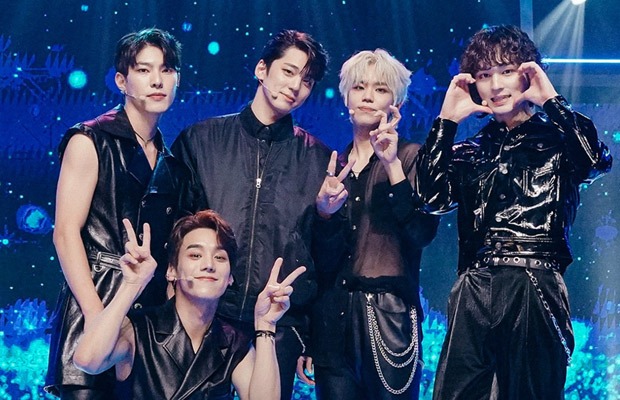 2. SNEAK PEEK INTO THE LIVES OF K-POP STARS & COMPETITIVE INDUSTRY
Life as a K-pop idol is not a cakewalk. With multiple debuts happening every year, the artists have to strive hard to make themselves stand out and have a stronghold in this fast-paced industry. In addition to being a fantasy drama, The Heavenly Idol also tells the story of a washed-up K-pop boy group Wild Animals which receives another shot at fame five years after their debut. The drama shows how the artists prepare for their comebacks, the power politics that goes on in the background, and also how the artists are affected by the criticism that comes attached to the fame. No one is spared scrutiny, and in this world of HD screens and 4K resolutions, it has only become for the audience to nitpick at the slightest slips.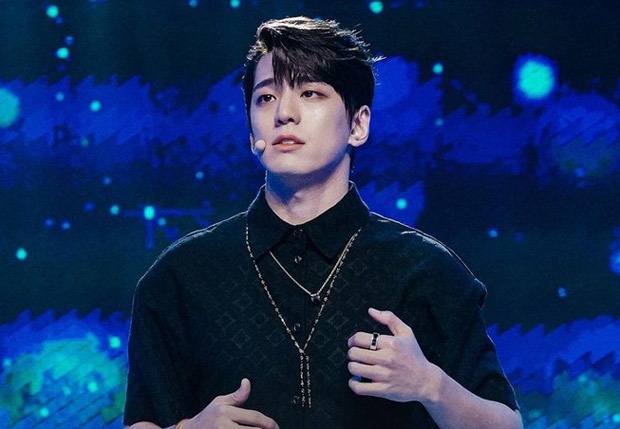 3. HARSH REALTIES
Every human strives to be a good person who does well for himself, those around him and society in general. But there are people who are simply jealous of others' success, fame and goodness. With The Evil One (played by Lee Jung Woo) and his followers, The Heavenly Idol showcases how this certain section of humanity lives off others' misery and pain. They are so blinded by hatred, that they would do anything to see the other person suffer - even push them to death.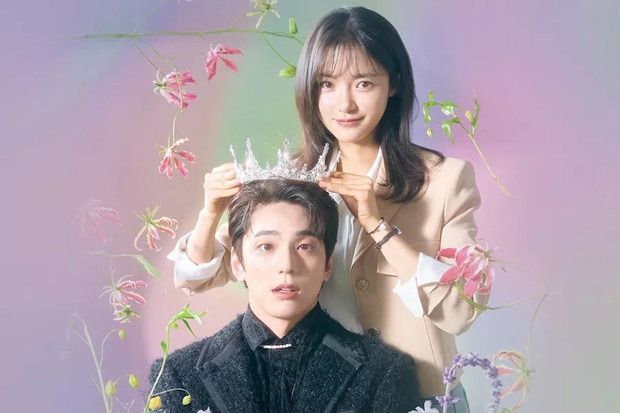 4. RELATIONSHIP BETWEEN WOO YEON WOO AND KIM DAL
It has been every fan's dream to work closely with their idol, and Kim Dal's dream just came true. Kim Dal (played by Ko Bo Gyeol) was a girl group's manager earlier, but she had to quit after one of the members died by suicide. When she was at her lowest, Wild Animal's Woo Yeon Woo became her ray of hope and a new beginning. That was two years ago, and now she is Wild Animal's manager which keeps her in close contact with her favourite idol. Rembrary mistakes Kim Dal's affection for Yeon Woo as romantic love and his mentions of the same lead to slightly embarrassing and hilarious situations for Kim Dal every time.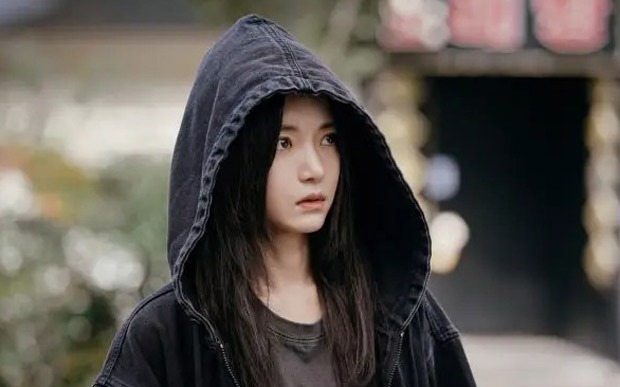 5. RETROSPECTION
The Heavenly Idol is a layered drama, and it has more to it for it also spreads awareness about mental health. The drama addresses topics like panic attacks which often go unidentified among individuals. The sudden terror that fills up in one's mind after witnessing a triggering event cannot be expressed in words. Through Kim Dal and the K-pop idol group Wild Animals, the drama addresses mental health issues and gives encouragement to the audience to not be afraid. With the right help, and the right people, it can be all brought to a resolution. Very subtly, it says 'It's okay to not be okay'. This is a fast-paced world we all live in and there are various times which can get overwhelming for an individual. All you need is a shoulder to lean your head on, and a readiness to address what ails you.
The Heavenly Idol airs every Wednesday and Thursday. It stars Kim Min Gue, Go Bo Gyeol and Lee Jang Woo in prominent roles. The drama is an adaptation of the webtoon 'Holy Idol' by Shin Hwa Jin.
Also Read: The Heavenly Idol: Go Bo Gyeol is the biggest fan and manager of Kim Min Kyu's priest-turned-idol in new fantasy drama; see new poster
BOLLYWOOD NEWS - LIVE UPDATES
Catch us for latest Bollywood News, New Bollywood Movies update, Box office collection, New Movies Release , Bollywood News Hindi, Entertainment News, Bollywood Live News Today & Upcoming Movies 2023 and stay updated with latest hindi movies only on Bollywood Hungama.