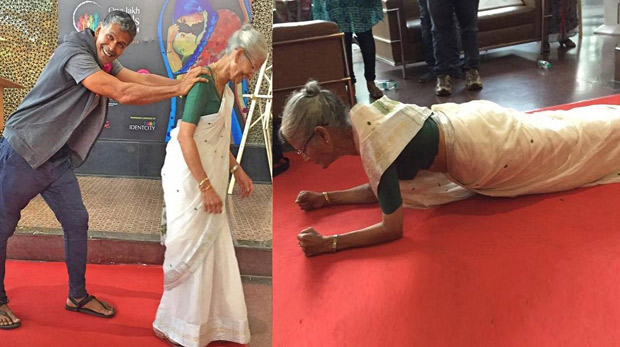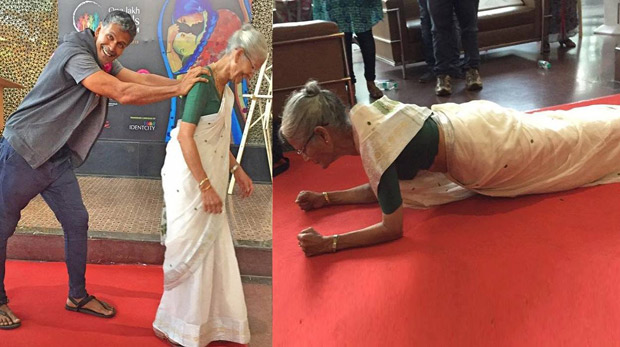 They say age is just a number. Well, it's absolutely correct in Milind Soman's mother's case. The actor is all about staying healthy and fit. The same goes for his 78-year-old mother who keeps giving fitness goals.
Milind Soman shared a video of his 78-year-old mother, Usha Soman, pulling off a plank wearing a sari. Her next target is push-ups. "1min 20sec plank for Mother's day! Not her personal best but good all the same," wrote Milind in his post.
Milind Soman himself is a marathoner. Last year, another video of Milind Soman's mom took the Internet by storm when she was running barefoot and in a saree along with her son near Manor in Maharashtra.