Ever since the trailer of Taapsee Pannu's upcoming release Thappad came out, the netizens can't stop praising it. The film not only takes a strong stand against domestic violence but also makes sure it is presented in the most powerful manner. A part of internet also feels this is an apt answer to films like Kabir Singh, which was alleged of lauding toxic masculinity and misogyny.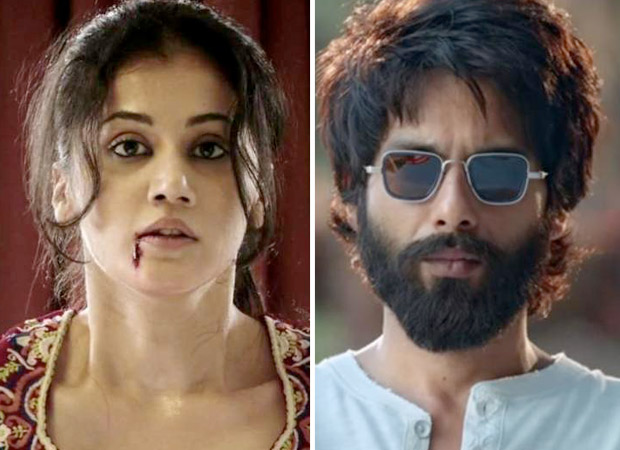 Taapsee, however, firmly says that her film is not an answer to any one film. In a recent interview, she said Thappad was written before Kabir Singh, and while it does oppose a certain ideology that was shown in Kabir Singh, way too many films in the past have shown women being slapped and abused by me. She says Thappad is beyond being just a response to Kabir Singh.
The actor also said that she wouldn't have done a film like Kabir Singh. She congratulated the makers for minting so much money, but also said that she wouldn't have ever accepted the female lead (played by Kiara Advani).
Thappad, directed by Anubhav Sinha, releases on 28th February 2020.