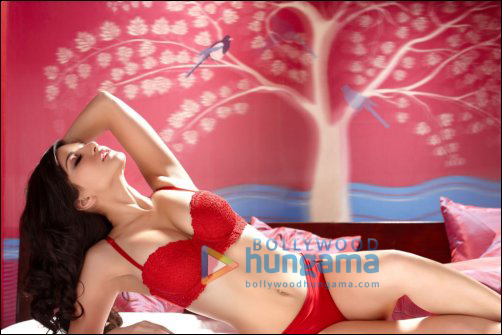 To what extent can celebrities go for their charities is pretty evident from what the makers of the upcoming film Jism 2, are doing. In fact we have heard that just like Hollywood celebs auction off their wardrobes from films, the makers of Jism 2 will be auctioning all the costumes of the cast.


The auction will include Sunny, Randeep and Arunoday's entire wardrobe for charity. Before the release of her movie, Pooja wants to auction all the costumes online. If that wasn't enough each of the items auctioned will be accompanied by an autographed photo of the artiste and a certificate of authentication.


Here's a sneak peek of the garments to be auctioned online for charity. We think disrobing never gets more noble than this.