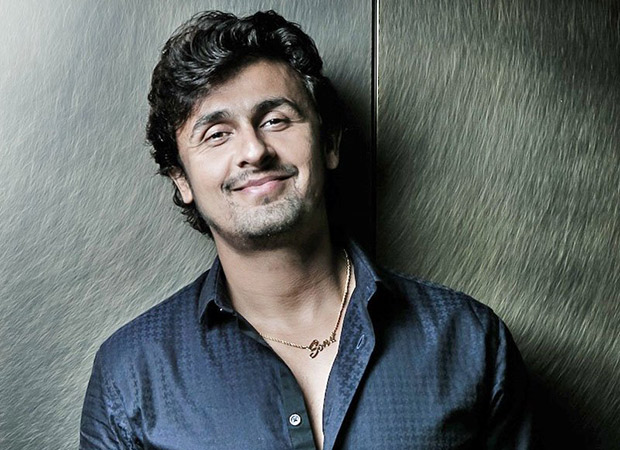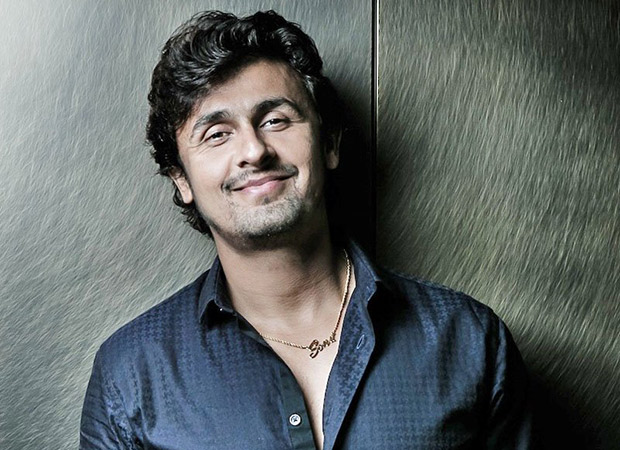 A huge debate has been raging after the tweets of Sonu Nigam on why he is not in favour of Azaan blaring out of the loudspeakers each morning as it affects his sleep. He is being relentlessly trolled by religious zealots who think they are the caretakers of a religion that is followed by a massive volume of people with intolerant liberals joining the party in calling Sonu all sorts of names. His tweets have been retweeted a record number of times with hardliner right wing patrons rejoicing in the debate triggered by Sonu. Obviously they don't see anything wrong in killing people in the name of Cow as long as they can further their one sided agenda. But that calls for an altogether different debate.
I have known Sonu Nigam for a long time and I can say it with a lot of confidence that he is not a bigot. He worships Mohammad Rafi. He has had some of his biggest hits with Dharma Productions but he didn't think twice when he blasted the makers of Ae Dil Hai Mushkil in an interview with me for making derogatory fun of Rafi Sahab in their film. Sonu speaks his mind. His tweets on Radhe Maa and Maa Kali also landed him into trouble where the Hindutva brigade bayed for his blood. He fearlessly made his stand clear during the row with the music companies on the copyright issue. So all those people saying, he is an out of work singer, you don't even know how many songs Sonu has sacrificed to stick to the conviction of his beliefs.  He is one of the most sought after and highly paid stage performers and even if he doesn't sing a single film song for the rest of his life he can continue living like a king. By the way you'll hear his song in Sachin's biopic shortly.
Sonu Nigam opposed the nasty war mongering post the cowardly Uri attack. I saw his Facebook posts and how he defended Peace and argued with blood thirsty social media soldiers. He did a concert tour with Atif Aslam in USA promoting togetherness of mutual culture while the zealots on both sides behaved intolerably and it seemed that the nuke button could have been pressed by the 'star' news anchors at any given point of time.
I have spoken to Sonu in detail about his quest for spirituality. He has read extensively about all religions, he thinks a lot and if he has a point of view he expresses it. The defenders of freedom of speech must let him have his say. If you wish to counter his view point then do it in a civil manner instead of name calling (Gawayya sounds so uncool). One question that pops up in my head is that why are so many people waiting to get offended by anything and everything? An opinion is neither true nor false unless you let it affect you. Bekaar mubaash kuch kiya kar, kapde hi udhed kar siya kar (Hey you idle mind, do something. If you can't find anything then un-sew a cloth and stitch it back. Don't sit idle). Think about it.
BOLLYWOOD NEWS
Catch us for latest Bollywood News, Bollywood Movies update, Box office collection, New Movies Release & upcoming movies info only on Bollywood Hungama.