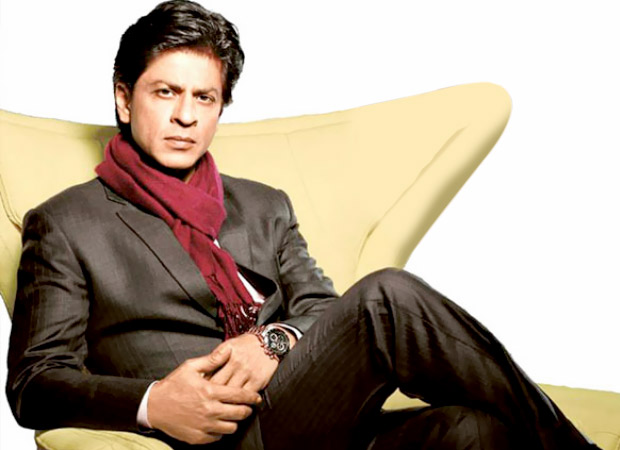 Shah Rukh Khan has time and again supported the idea of women empowerment and he further went on to add the name of actresses on title credits before his own name, a trend that he continues even now. The superstar Khan was recently quizzed a couple of times about the recent Bengaluru molestation case and the actor was quick to support the women and urged everyone to respect them and ensure their safety.
In a recent interview, Shah Rukh Khan was questioned about his opinion on the Bengaluru mass molestation case and the actor firmly stated that any kind of such crime against women, whether it is molestation, eve teasing or sexual assault should be treated as a physical crime and not just a sexual crime. The actor severely condemned the idea of encroaching upon someone's private space and that too of a woman and urged his fans to consider this as a serious issue. While he maintained that it has become fashionable these days to talk about these cases, one needs to do more than just talk. He also thinks that it is essential for every man and woman to know about their dignity of space for each other.
This is not the first time where the actor has spoken about the issue. Prior to this, during one of the press conferences too Shah Rukh Khan was asked about this and the actor had stated that what happened was completely wrong and that we should learn and teach our future generation to respect women. The actor also mentioned that irrespective of their profession or whether they are house wives, out of all people in the world, it is women who deserve the most respect and they should be given that.
Last seen in Dear Zindagi, Shah Rukh Khan is gearing up for the release of his much delayed film Raees that also marks the debut of Pakistani actress Mahira Khan.