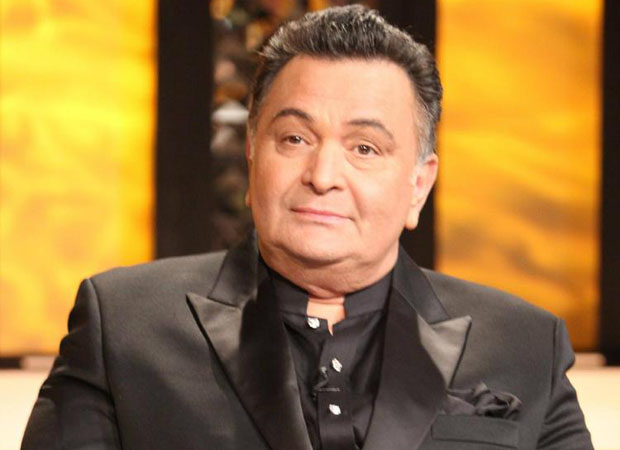 Going ahead, Rishi Kapoor has taken a huge step about his life by letting common people know about his life in his upcoming autobiography. The veteran star, who continues to play interesting roles in Bollywood, started off as a chocolate boy-romantic hero and he is now gearing up to tell his story that revolves around his family, his stardom.
Claiming that the book will be tad funny, Rishi Kapoor reportedly revealed that it will be an insightful experience with sprinkling of humour but it is far from controversial. Elaborating further, it will apparently encompass his professional life, anecdotes that he has witnessed from his heroines, co-actors, family etc. It is a renowned fact that Rishi belonged to one of the most reputed Bollywood families, yet he had to fight to make a place for himself in this industry. Talking about his struggles, the actor believed that unlike others, for him it started after he became a star, as he tried to make a place for himself, the romantic star amidst action movie stars who were ruling the roost then.
Truly, as Rishi Kapoor himself said, it seems like the star reinvented the romance genre in films. On the other hand, he is all set for yet another huge step and it is to be on stage. He has never tried his hands at stage or theatre but Rishi Kapoor will soon be taking the podium to do live shows. Though not at a commercial level where there will be selling of tickets nor will the media screen those shows, this is much more at a corporate level. However, it has definitely got the Kapoor star excited as he will be addressing a live audience for the first time.
The said biography is slated to release in January 2017.